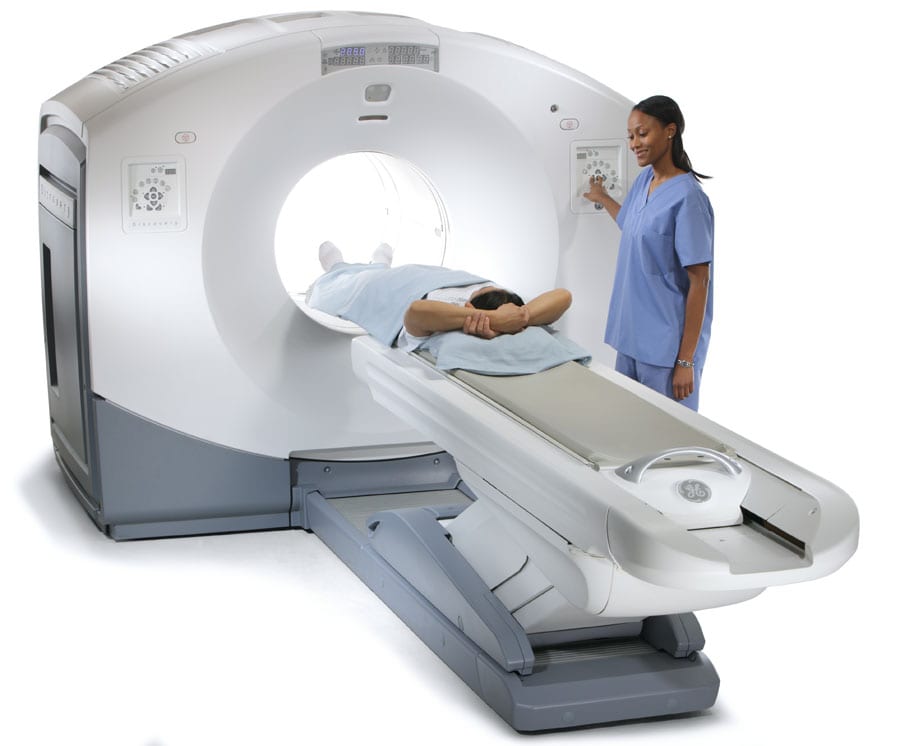 We don't just want you up and running, but optimized with caring, trained technologists in attendance. We install and onboard the technology and then work to make the technology as productive as possible, through regular visits, ongoing analysis, and recommendations for improvement. At every step, expect the full engagement and enthusiasm of our experienced staff.
Accreditation from The Joint Commission
Technologist staffing solutions for full-time or part-time needs
Transition services to train customer employees
Applications training for MR, CT and PET/CT systems
Fully compliant with all of our customer's policies, guidelines and procedures for employees
Shared Imaging's team of MR, CT and PET/CT technologists are professionally certified; they have state licensure, where applicable; and they provide the highest standard of care for radiology patients. Their experience and knowledge is cultivated through best practice sharing developed from over 1 million patient exams performed each year.
Our goal is to ensure the experience of every patient exceeds their expectations, complementing the HCAHPS results of the healthcare providers we serve. Our accreditation from The Joint Commission gives healthcare providers peace of mind that you are dealing with an organization committed to quality and patient care.