Smiles from Andie Sock Drive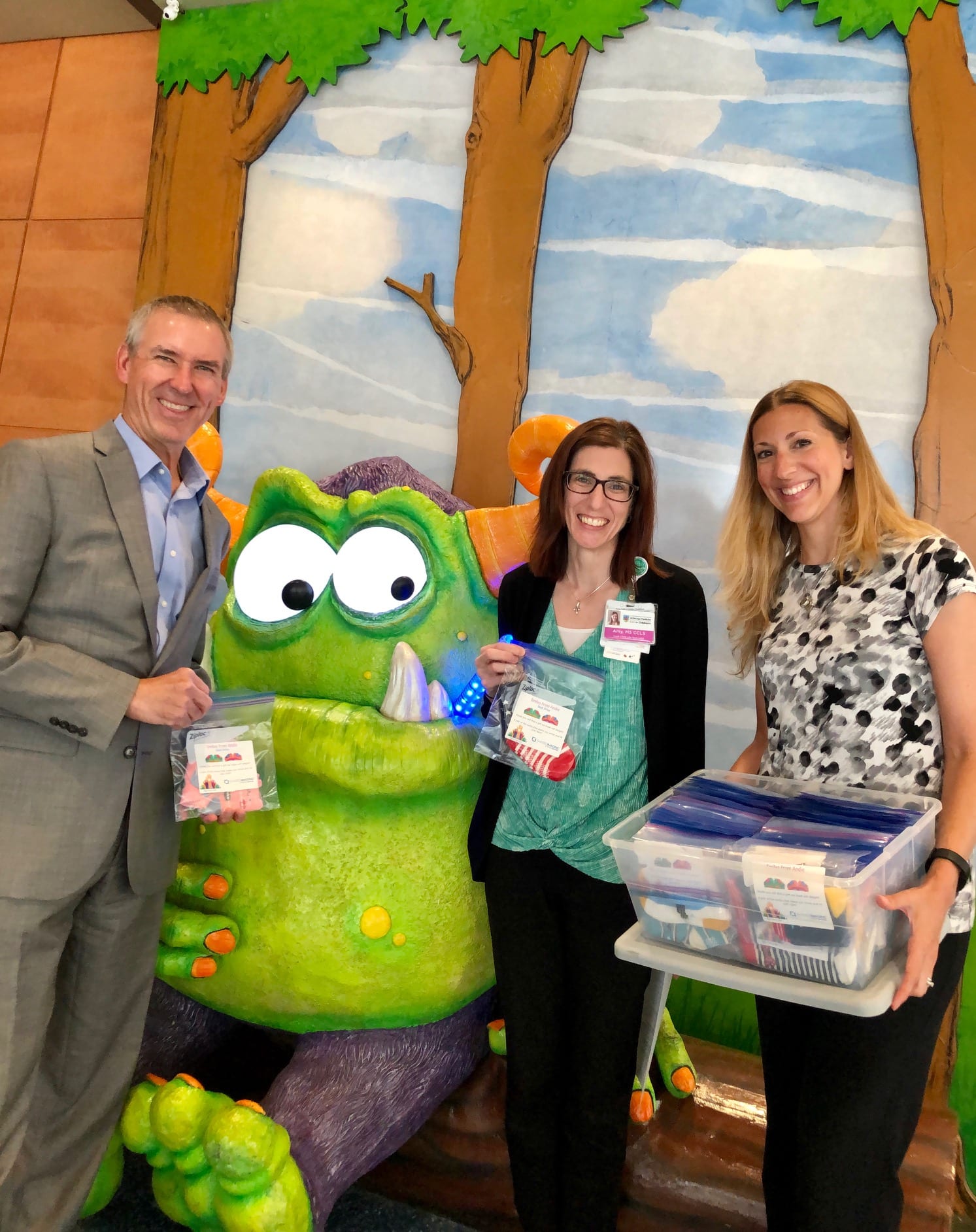 The Smiles for Andie Sock Drive was a huge success! Our company goal was to collect 500 pairs of socks…we exceeded our goal with over 550 pairs of socks!
The SHARED.CARES. philanthropy team dropped off our sock donation at Comer Children's Hospital in Hyde Park on July 17th. Thank you to everyone who supported our Smiles for Andie Sock Drive. Your generous donations will warm both hearts and toes!