Siemens Biograph mCT PET/CT System
Engineered as a true dual-use solution to help grow your business.
– David Stachowiak, VP Asset Management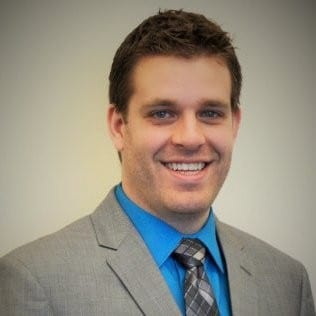 The value of PET/CT is in the details. The Biograph mCT brings reproducible quantification to molecular imaging. Designed to be a scalable PET/CT platform,  it provides the clinical flexibility you need to accommodate all patients and procedures for PET and CT. The Biograph mCT delivers excellent lesion detectability, spatial resolution and quantification accuracy allowing you to bring a higher standard of care to more patients.
Features and Benefits
Intelligently Reproducible Quantification

Quanti QC automatically performs daily system calibration and normalization ensuring day-to-day consistency in your system response.

Finest Volumetric Image Accuracy

OptisoHD Detection System sets the standard in image quality delivering industry-leading 95 mm volumetric resolution.

Minimum Dose and Maximum Speed

TrueV provides improved PET productivity and performance with axial coverage up to 22.1cm enabling either half the dose or two times the speed. Whole-body PET scans in only 5 minutes.

Engineered Clinical Flexibility

The industry's only 78 cm bore improves patient comfort and accessibility. Dual modality capabilities streamline workflow and reduce operating costs.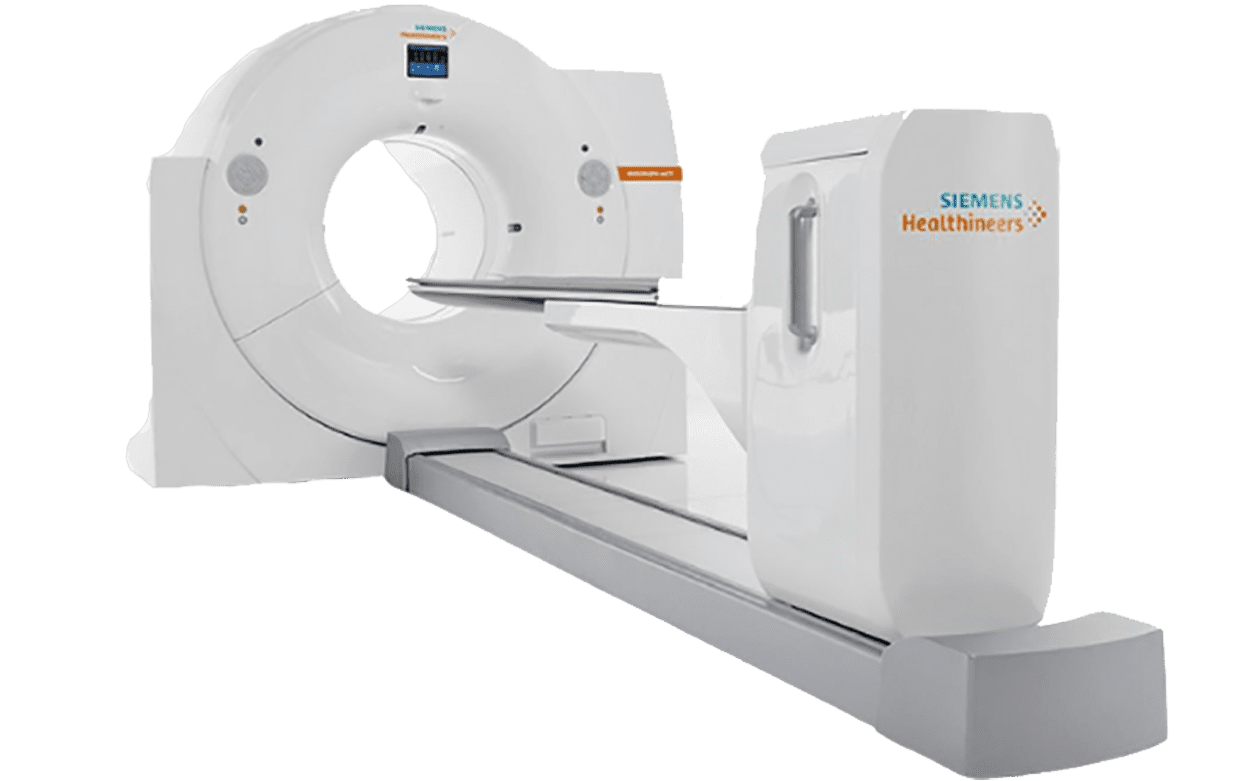 Shared Imaging offers flexible solutions to ensure you are equipped with the best PET/CT system to enhance your patient's experience. We can customize software packages, slice count and accessories to meet your clinical needs. Whether you are looking for the latest in technology or a reliable system, Shared Imaging can provide you with a new, used or refurbished system from most OEMs in a mobile, modular or in-house configuration.
Our goal is to provide you the right technology in the right place at the right cost.
Contact us to learn more!