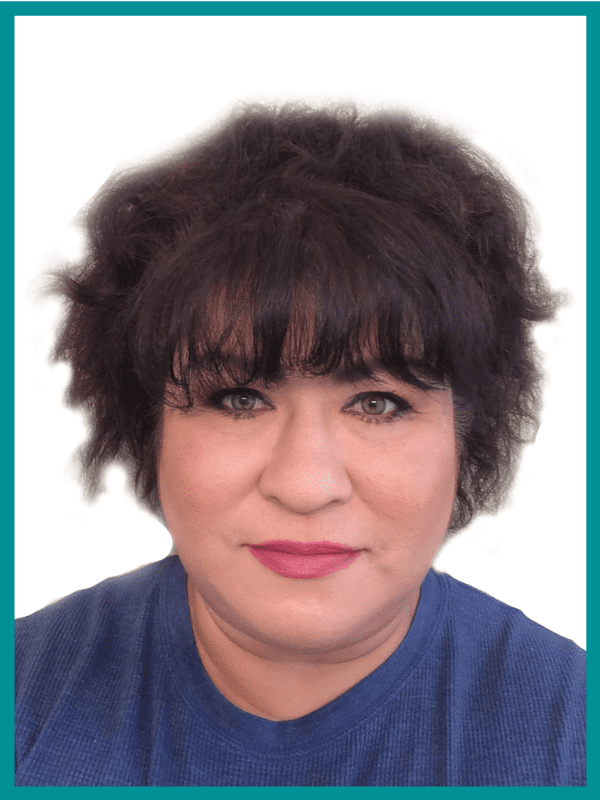 Sharon Rhone is one of our Technologist-Aides in support of the Northern California PET/CT routes. Sharon has made an immediate positive impact with her teammates, customers and their patients from Day 1. She is friendly and has a positive attitude that makes her a pleasure to be with. Sharon is also meticulous in performing her responsibilities particularly in caring for and comforting patients. She goes above and beyond the norm when it comes to tending to the needs of the patients.
The following is a testimonial from one of the patients under Sharon's attention:
"Smiley, bubbly Sharon escorted me to the truck and gave me a comforting explanation about what was going to transpire, my anxiety disappeared! Sharon made sure I was seated comfortably, gave me water and a blanket, did everything she could to make me comfortable and feel as secure as possible. I felt like I was in my own living room rather than a trailer with big equipment."
Every quarter, we recognize an employee who we believe deserves recognition for their hard work, dedication and outstanding service to our customer by nominating them to receive our White Glove Service Award. Is there someone on the Shared Imaging team who has gone above and beyond for your organization? Let us know!