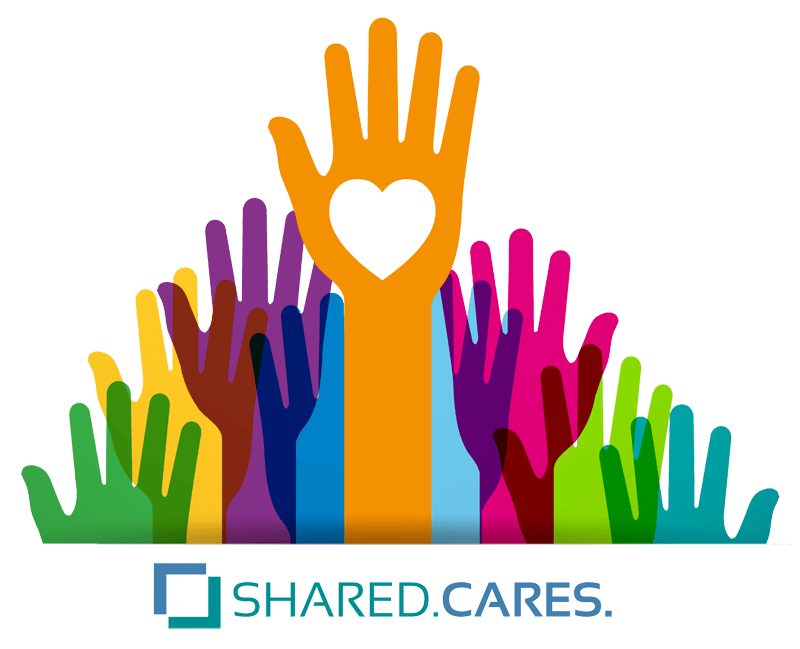 Shared Imaging® believes in giving back to our local communities. Through our company initiative SHARED.CARES., we empower employees and their families to contribute time, effort, and passion towards meaningful causes within their community. Focused on health and wellness, SHARED.CARES. nurtures a company culture of giving and participating to create stronger, healthier places for our customers and employees to work and live.
The SHARED.CARES Committee is excited to once again prepare a meal from the heart for the families staying at the Ronald McDonald House in Winfield, IL on Sun., August 11, 2019. All Shared Imaging employees along with their friends and family members are welcome to participate in your area.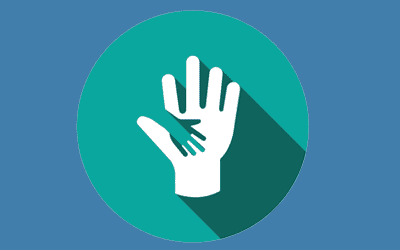 Wounded Warrior Project is a charity and veterans service organization that offers a variety of programs, service and events for wounded veterans of the military actions.
read more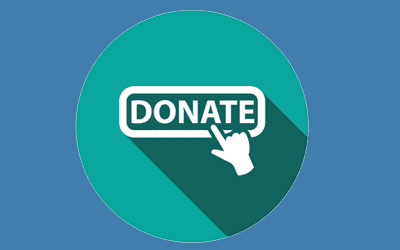 Touching down less than 60 miles from Shared Imaging's corporate office, a killer EF4 tornado destroyed homes and businesses in Fairdale and Rochelle, Illinois on April 9, 2015.
read more