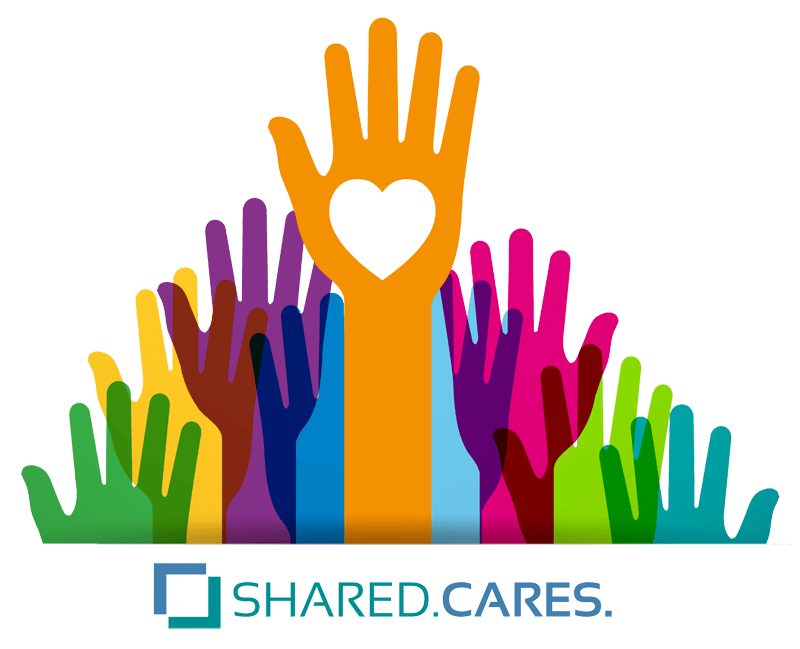 Shared Imaging® believes in giving back to our local communities. Through our company initiative SHARED.CARES., we empower employees and their families to contribute time, effort, and passion towards meaningful causes within their community. Focused on health and wellness, SHARED.CARES. nurtures a company culture of giving and participating to create stronger, healthier places for our customers and employees to work and live.
August is Giving Back Month for SHARED.CARES. Join us in supporting our communities by donating or volunteering at a local charity throughout the month of August.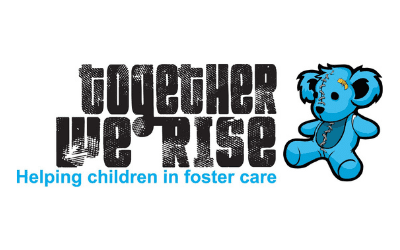 Thank you for your help! This year, Shared Imaging partnered with one of our customers, Nor-Lea Hospital, to raise funds to purchase and provide duffle bags with care packages for children in foster care. We are excited to say that we raised $3,375, which was enough...
read more