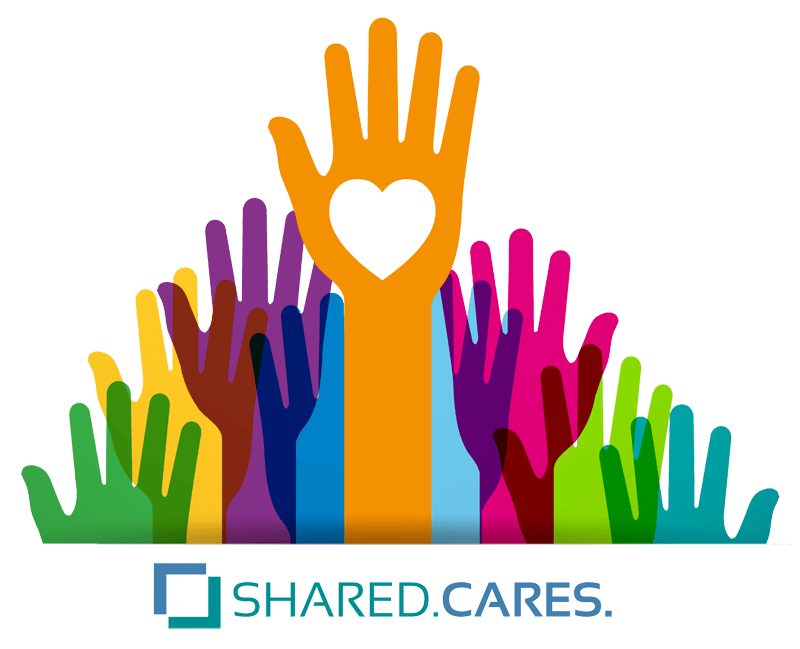 Shared Imaging® believes in giving back to our local communities. Through our company initiative SHARED.CARES., we empower employees and their families to contribute time, effort, and passion towards meaningful causes within their community. Focused on health and wellness, SHARED.CARES. nurtures a company culture of giving and participating to create stronger, healthier places for our customers and employees to work and live.
Join us for one of our events to raise awareness and funds for breast cancer. Grab your family and friends for a noncompetitive 3 to 5-mile walk that brings people together to make a difference for everyone who has been touched by breast cancer.
Shared.Cares. is back at it again. September is Hunger Action Month, and we are targeting hunger through helping support Feeding America Food Banks across the country.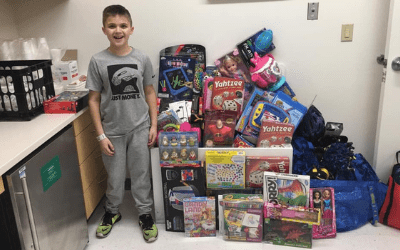 The Rush University Children's Hospital toy drive was a huge success! Lucas, a patient at the Rush Pediatric Cancer Unit, kindly offered to deliver the toys we donated during his next visit.  He kept his word and delivered our toys and gift cards in...
read more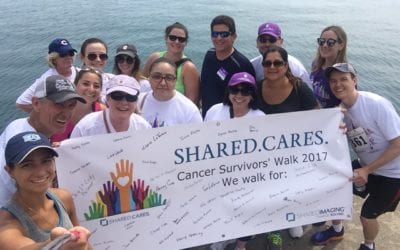 On Sunday, June 4th, SHARED. CARES. participated in The 24th Annual Cancer Survivors Walk & 5K in Grant Park. At the event we honored people we know who were touched by cancer by carrying a banner with their names handwritten on it.  We surpassed our...
read more