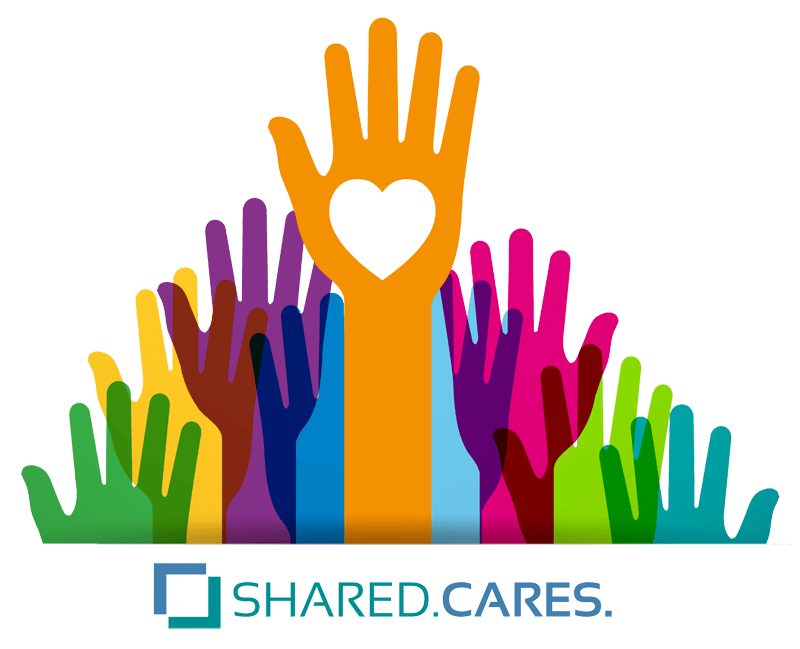 Shared Imaging® believes in giving back to our local communities. Through our company initiative SHARED.CARES., we empower employees and their families to contribute time, effort, and passion towards meaningful causes within their community. Focused on health and wellness, SHARED.CARES. nurtures a company culture of giving and participating to create stronger, healthier places for our customers and employees to work and live.
August is Giving Back Month for SHARED.CARES. Join us in supporting our communities by donating or volunteering at a local charity throughout the month of August.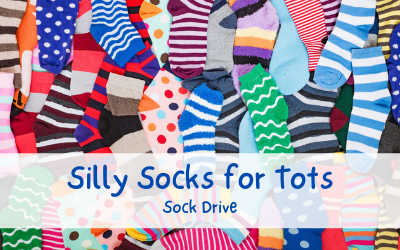 Thank you to everyone who supported our Silly Socks for Tots Sock Drive. Your generous donations will warm both hearts and toes!
read more