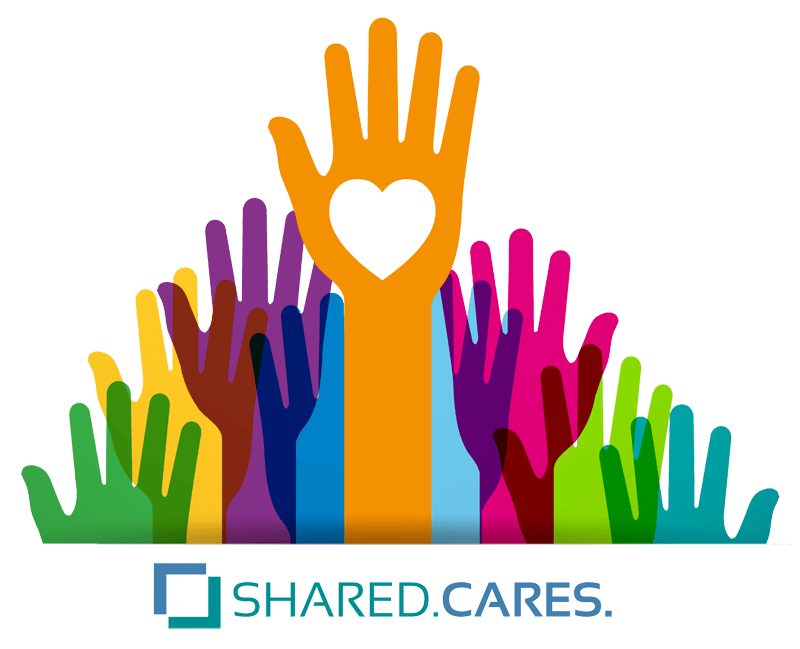 Shared Imaging® believes in giving back to our local communities. Through our company initiative SHARED.CARES., we empower employees and their families to contribute time, effort, and passion towards meaningful causes within their community. Focused on health and wellness, SHARED.CARES. nurtures a company culture of giving and participating to create stronger, healthier places for our customers and employees to work and live.
April is Autism Awareness Month and SHARED.CARES is excited to host our second annual 50/50 raffle for Autism and EVERYONE can participate! Half of the proceeds raised during this 50/50 raffle will go directly to the Autism Society and half will go to the winner selected on April 2nd, 2021 which is World Autism Awareness Day.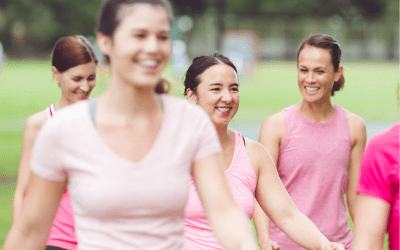 Shared Imaging is making strides against breast cancer!Join us for one of our events to raise awareness and funds for breast cancer. Grab your family and friends for a noncompetitive 3 to 5-mile virtual walk that brings people together to make a difference for...
read more