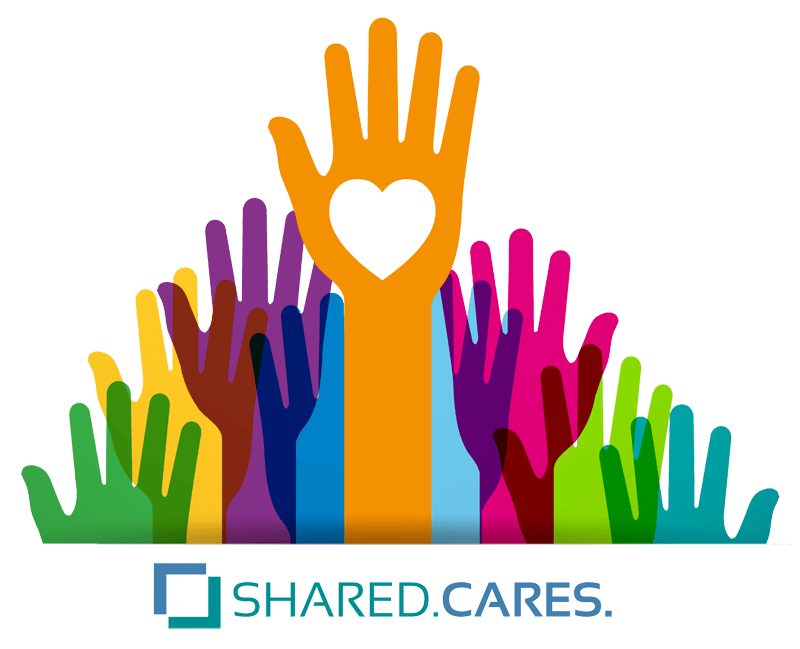 Shared Imaging® believes in giving back to our local communities. Through our company initiative SHARED.CARES., we empower employees and their families to contribute time, effort, and passion towards meaningful causes within their community. Focused on health and wellness, SHARED.CARES. nurtures a company culture of giving and participating to create stronger, healthier places for our customers and employees to work and live.
Fall is just around the corner and with fall comes HALLOWEEN! What better way to celebrate Halloween than with a costume contest and a 50/50 raffle supporting St. Jude Children's Research Hospital.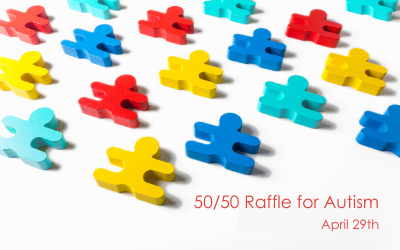 A Heartfelt THANK YOU goes out to everyone who helped make the 50/50 raffle for autism a success by purchasing tickets!!!
read more