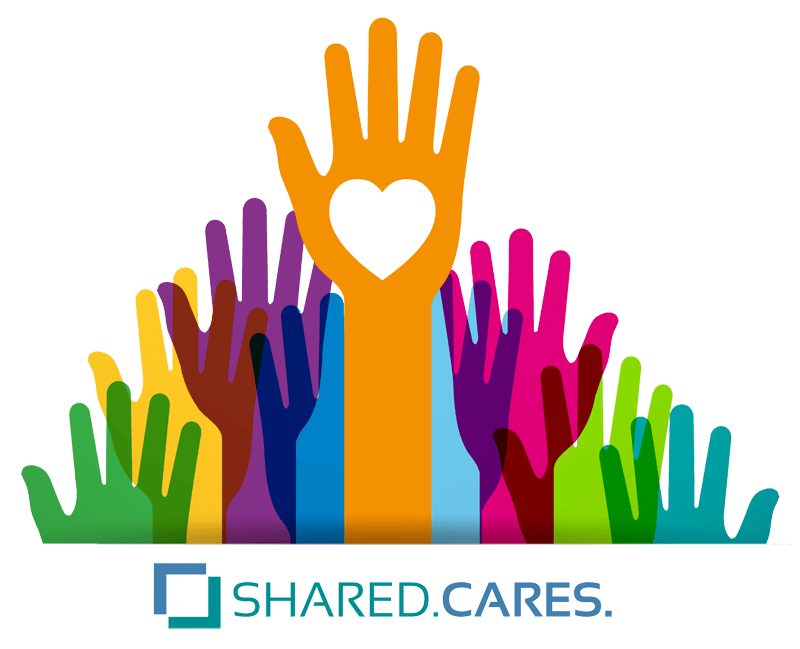 Shared Imaging® believes in giving back to our local communities. Through our company initiative SHARED.CARES., we empower employees and their families to contribute time, effort, and passion towards meaningful causes within their community. Focused on health and wellness, SHARED.CARES. nurtures a company culture of giving and participating to create stronger, healthier places for our customers and employees to work and live.
Meet 26-year-old Andie Proskus, diagnosed with a neuromuscular disease when she was a sophomore in high school. During one of her frequent hospital stays she received a fun pair of socks and decided she wanted to pay it forward and share the fun with other kids…"Smiles from Andie" was born! SHARED.CARES. is proud and excited to be partnering with "Smiles from Andie" for a sock drive in April. Andie's goal is to collect 10,000 pairs of socks. She has already collected 9,000 pairs and SHARED.CARES. hopes to collect half of her remaining goal, 500 pairs of fun and/or fuzzy socks!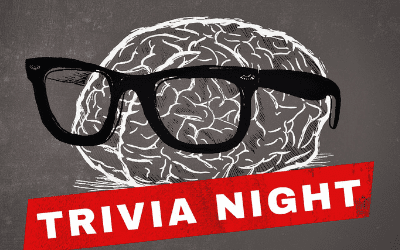 SHARED.CARES. inaugural Trivia for Charity Night on December 13 th was a tremendous success!  A huge
thanks to all of you that participated.
read more