Effective January 1, 2016 , as part of the Protecting Access to Medicare Act of 2014, healthcare providers face significant reimbursement penalties for procedures completed on CT scanners not in compliance with NEMA XR-29 regulations. Below is some information to help understand this legislation and how it impacts you.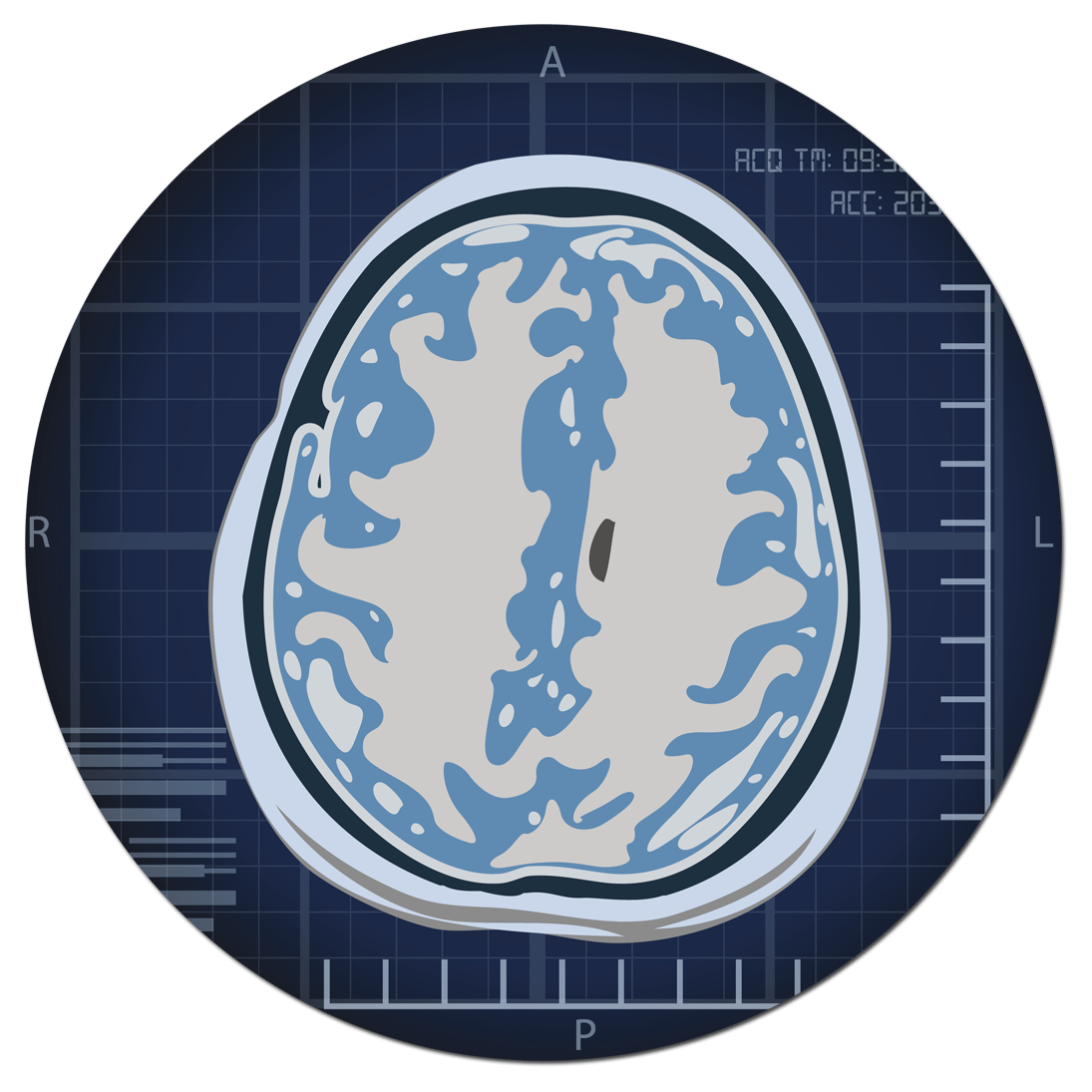 WHAT IS XR-29?
NEMA XR-29 specifies four attributes of CT scanners that "contribute to or help perform optimization and or management of doses of ionizing radiation while still enabling the system to deliver the diagnostic image quality needed by the physician."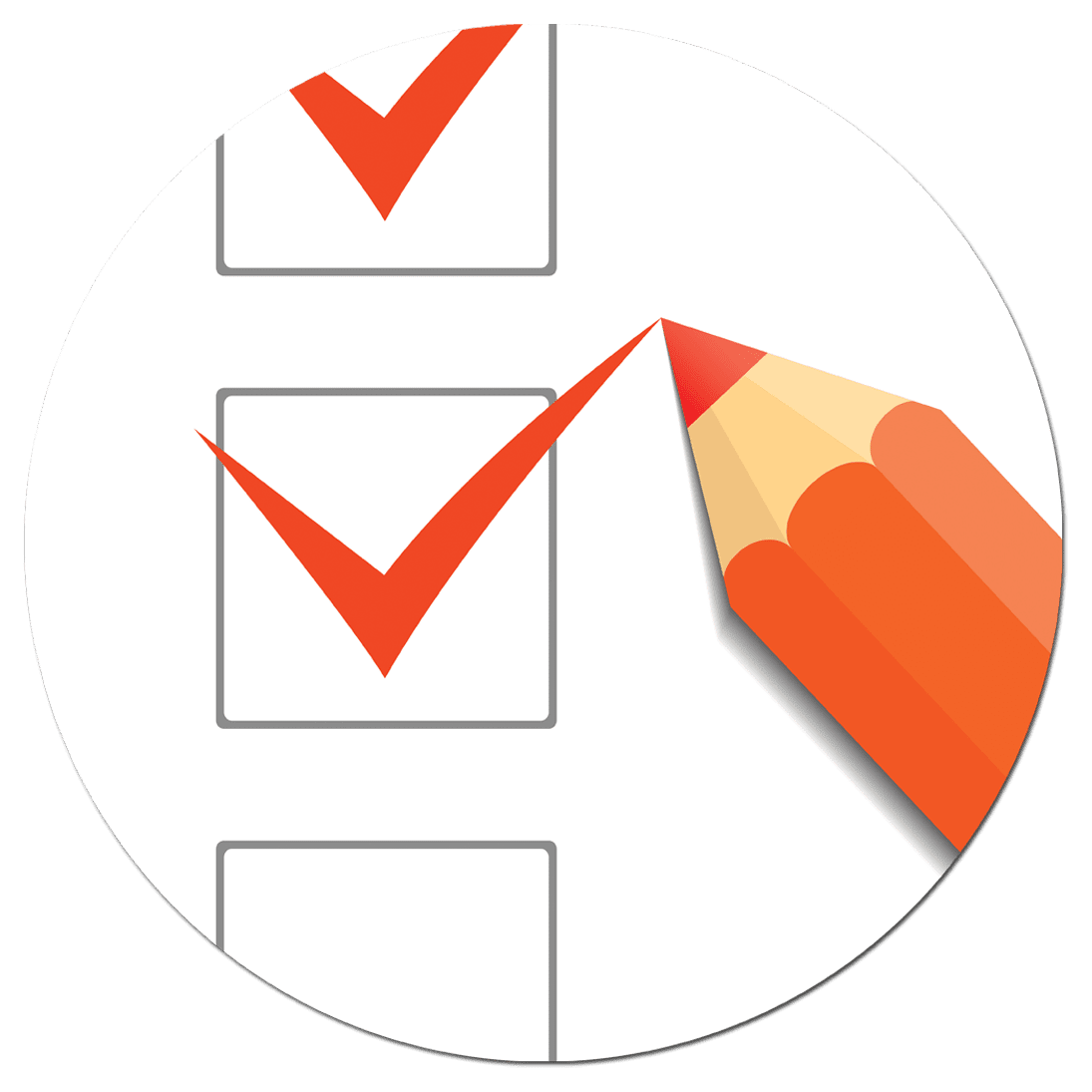 WHAT IS REQUIRED?
The four attributes specified by NEMA XR-29 are:
DICOM-compliant radiation dose structured reporting
Dose check features
Automatic exposure control
Reference adult and pediatric protocols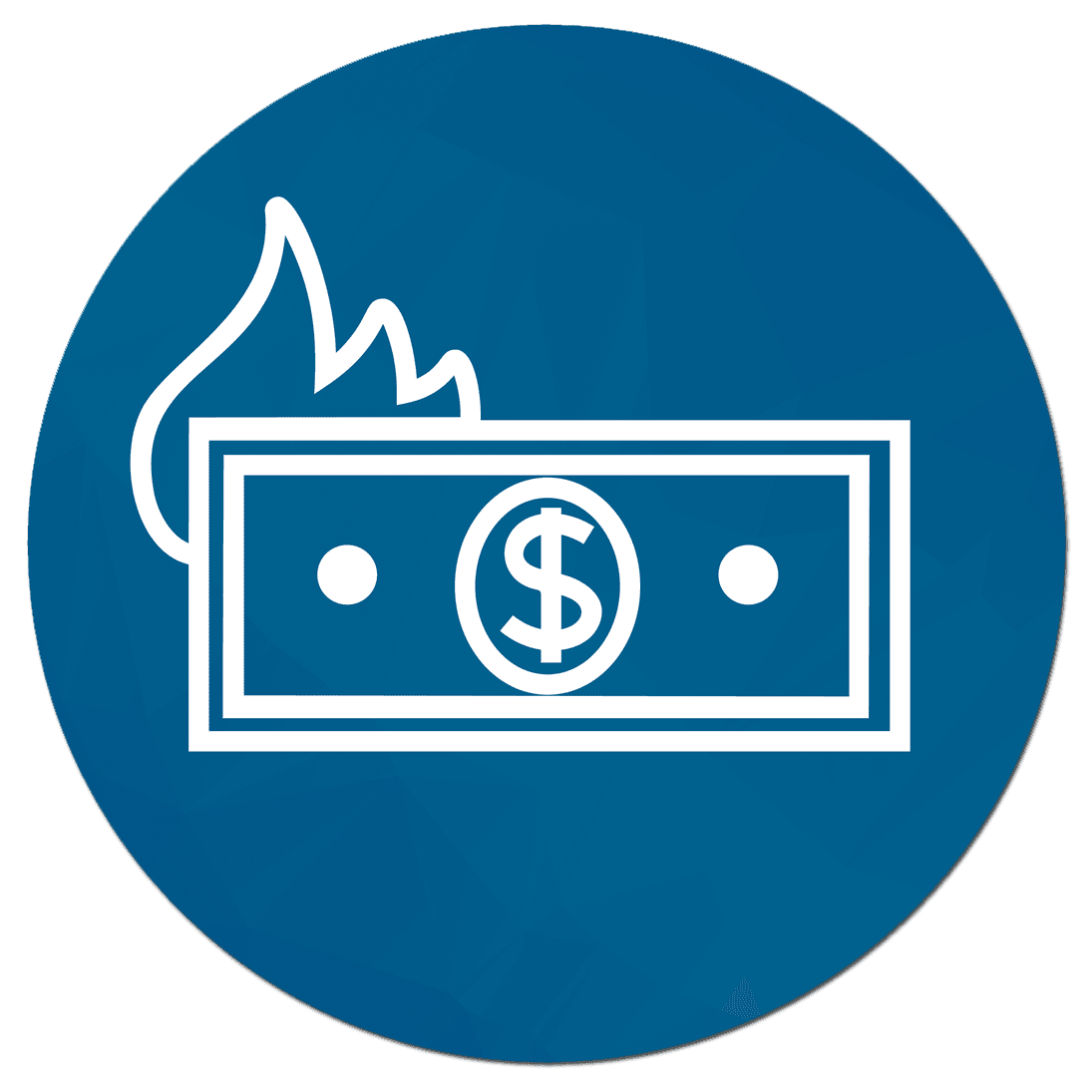 WHAT IF MY CT IS NOT COMPLIANT?
Effective January 1, 2016, CT systems not in compliance with ALL four attributes will be subject to a 5% reduction for scans billed as Medicare outpatient procedures. Effective January 1, 2017, this reduction increases to 15%.
Not sure if your system is compliant?
Complete the form below and one of our CT product specialists will get in touch with you to provide free consultation.