Evaluating Your Technology Purchase Options
By Larry Siebs, CEO
Now that RSNA 2017 is behind us, many of us know the feeling of leaving McCormick Place either dazed and confused, or convinced one technology/manufacturer is better than the other. If it is the latter, you will be anxious to set in motion your plans to negotiate "favorable" purchase terms with your preferred vendor's local sales representative.

However, is negotiating a purchase and then ownership of very expensive medical equipment really the best procurement option for your organization? Ten years, or even five years ago, purchasing and owning diagnostic imaging systems was in many cases the most cost-effective procurement option. Today we are challenged by a healthcare market in flux due to many factors – such as population changes, rising consumerism, volatile political climate, regulatory requirements – resulting in a highly unpredictable environment. Who will be your future patients, who will pay for the services they receive, and how much will you be paid for providing these services?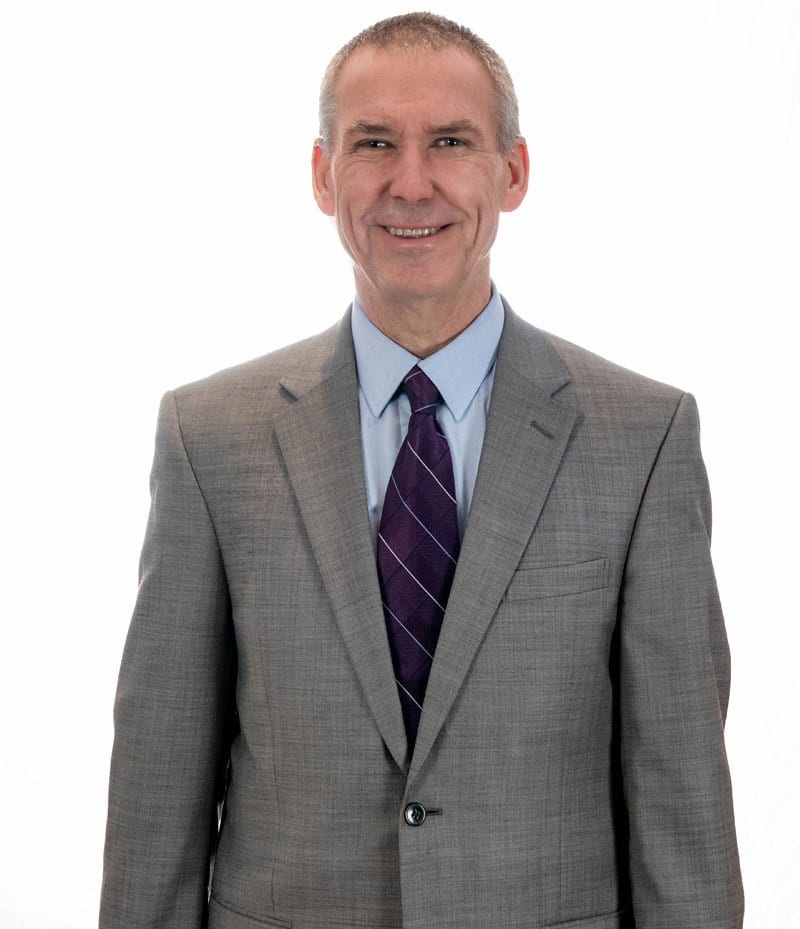 Furthermore, costly mistakes in diagnostic imaging purchases will cause irrevocable financial damage. If devices with $1 million-plus price tags, and annual service costs exceeding the total operating income of many rural hospitals are not utilized near 100% capacity throughout their useful life, then the resulting cost disadvantage will render a provider non-competitive with minimal chance of recovery.
So as a healthcare leader, how do you address the technology procurement dilemma of purchase vs. other procurement options, such as Shared Imaging's Functional Service? One of the most effective methodologies is Net Present Value (NPV) cost analysis for all appropriate procurement options; cash purchase, installment loan, lease purchase, operating lease, or Functional Service. Take a look at our e-book for a step-by-step guide through NPV cost analysis and an example on how the analysis is used in comparing procurement options for an MRI system.