Shared Imaging Brings Mobile Medical Coach to RSNA 2017
Featuring the Siemens MAGNETOM Aera 1.5T 70 cm open bore MRI in the latest mobile coach from Lamboo and Ellis & Watts at RSNA 2017, Booth #1968.*
The cost and convenience of diagnostic imaging service lines are increasingly important factors in attracting new patients and enhancing the patient experience. By bringing imaging services "to the patient," providers can gain a competitive edge.
Mobile interiors can be customized with nature scenes.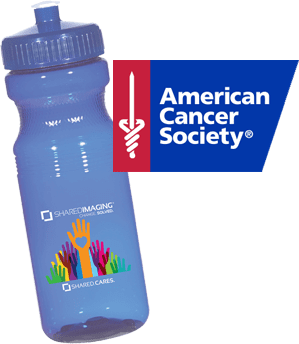 Visit Us at RSNA 2017
South Hall A, Booth #1968
Stop by and tour our mobile medical coach and receive a SHARED. CARES. water bottle. In addition, a donation will be made on your behalf to the American Cancer Society's Hope Lodge.
Hope Lodge offers cancer patients and their caregivers a free place to stay when their best hope for effective treatment may be in another city.
Mobilize Your Diagnostic Imaging Resources
Placing your diagnostic imaging solution in an ambulatory care setting or in one of Shared Imaging's modern mobile coaches can be a cost-effective way to improve imaging services and capabilities and bring care to patients. We will partner with you to create customized mobile imaging solutions that suit your budget, timeline and clinical needs.
Feel the benefits of a Modern Mobile Coach with Shared Imaging: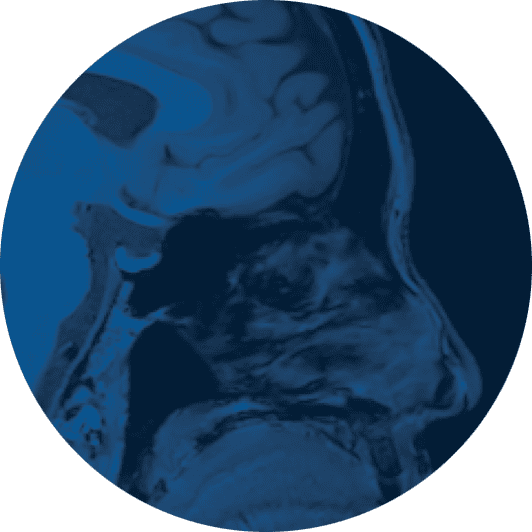 Customized Solutions
The latest CT, MRI, PET, breast imaging or DR technology from any major manufacturer
Modern medical coaches, modular configurations or in-house placement
Operational excellence, including clinical staffing with nurses and technologists who are professionally certified and have state licensure (where applicable)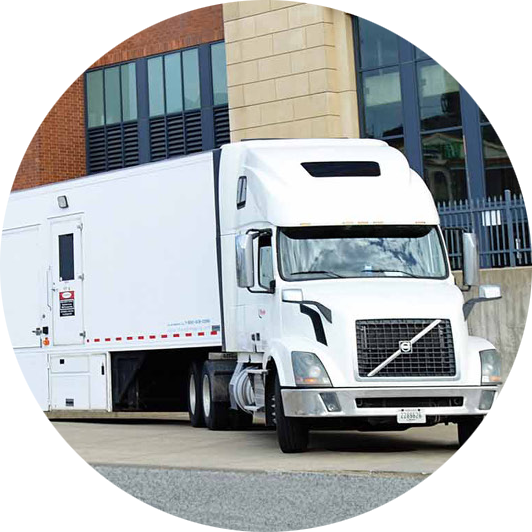 Easy to Implement
No build out required
As little as one day of service per week to get started
Turn-key installation, training and ongoing operations
Relocatable for deployment at multiple sites, expanding patient reach
Flexible financial terms, including technology upgrades during the contract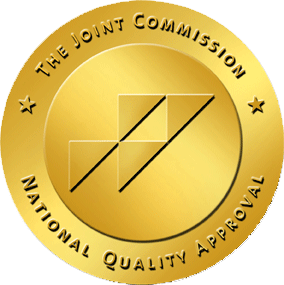 High Quality
OEM maintenance and service managed start-to-finish by our Customer Call Center
Quality assurance program, including accreditation from The Joint Commission
In partnership with Lamboo Mobile Medical, Ellis & Watts, and Siemens Healthineers, Shared Imaging is proud to present the latest Siemens 1.5T MRI in a mobile configuration in the U.S.*
Visit our mobile medical coach at RSNA 2017, Booth #1968.
 About the Medical Coach from Lamboo:
No corrosion
Seamless
Full hygienic control
Esthetics
Integrated RF
Integrated shielding
Aircraft technology to avoid temperature challenges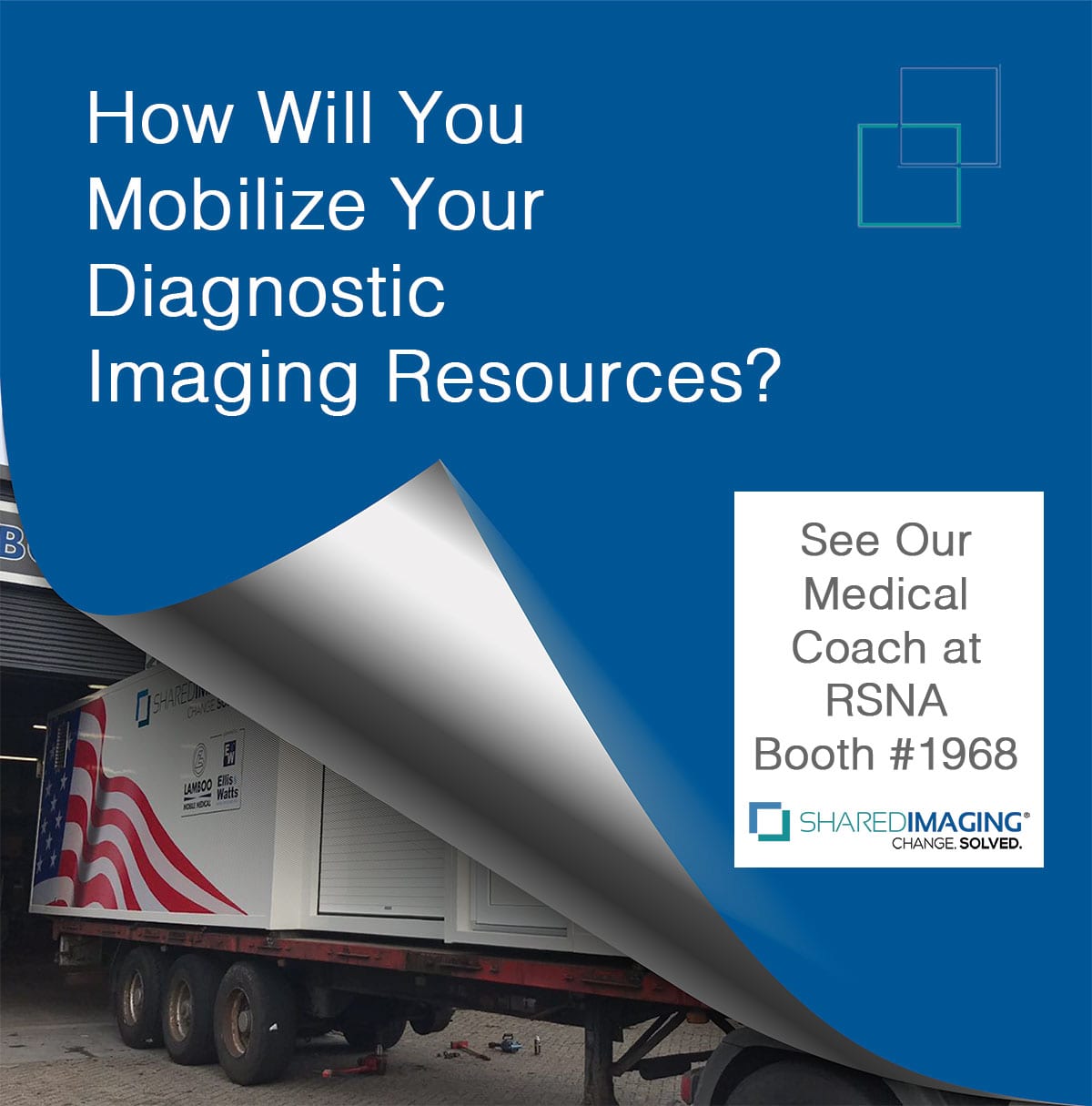 *The latest Siemens MRI is available for sale in the U.S. but is not yet qualified for use in a mobile medical coach in the U.S.