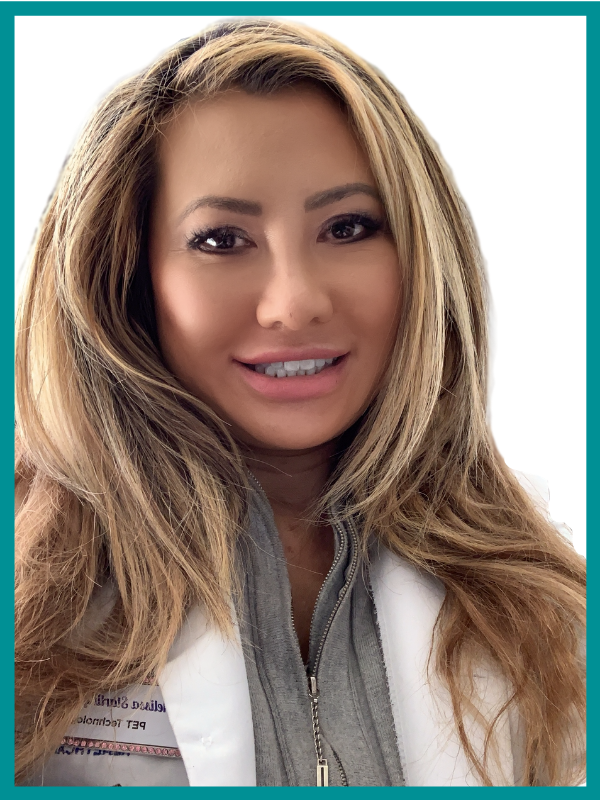 Melissa is one of our PET/CT Technologists that supports one of the largest healthcare systems in Northern California. Melissa started out with Shared Imaging as a part-time tech in Northern California. Once Shared Imaging secured PET/CT operations with 6 mobile units in Southern California, Melissa decided she would head for warmer weather and become a full-time technologist with her main client in San Diego.
During her tenure, Melissa has been a true team player and has accomplished a tremendous amount. She works very closely with the Radiologists, Site Directors and support staff to better understand their expectations to provide exceptional service… and then she delivers! According to the Physician in Charge of Nuclear Medicine, Melissa "has consistently gone above and beyond for both patients and physicians, all while being unfailingly friendly and professional."
Melissa has volunteered to travel to any site where she is cleared to work so the healthcare system can support our customers during planned PTO, or new employee orientation.  She is now able to support 6 of our 9 Southern California hospitals within the healthcare system which is extremely helpful to the team's success.
As part of the continuous improvement process, she orients the new technologists/travelers for success. She set the white glove standard for Shared Imaging by making sure her patients receive the best experience possible: every patient, every exam, every day at every site.
Every quarter, we recognize an employee who we believe deserves recognition for their hard work, dedication and outstanding service to our customer by nominating them to receive our White Glove Service Award. Is there someone on the Shared Imaging team who has gone above and beyond for your organization? Let us know!