Key Takeaways From 2017 Advisory Board National Meeting
By Larry Siebs, CEO of Shared Imaging
I recently attended the Advisory Board's National Meeting in Chicago.  It was a terrific 2-day session.  My key take-away from the meeting was the following.  Despite all the uncertainty in our healthcare environment, there are a couple of certitudes that are here to stay; (i) traditional fee-for-service reimbursement will continue to evolve into value-based/risk-based reimbursement, and (ii) providers will have to deliver affordable, reliable and accessible services to remain competitive.  To combat these inevitabilities, healthcare providers will have to radically reduce their cost structure, build a consumer loyalty platform and culture, and greatly elevate physician/network cooperation and integration.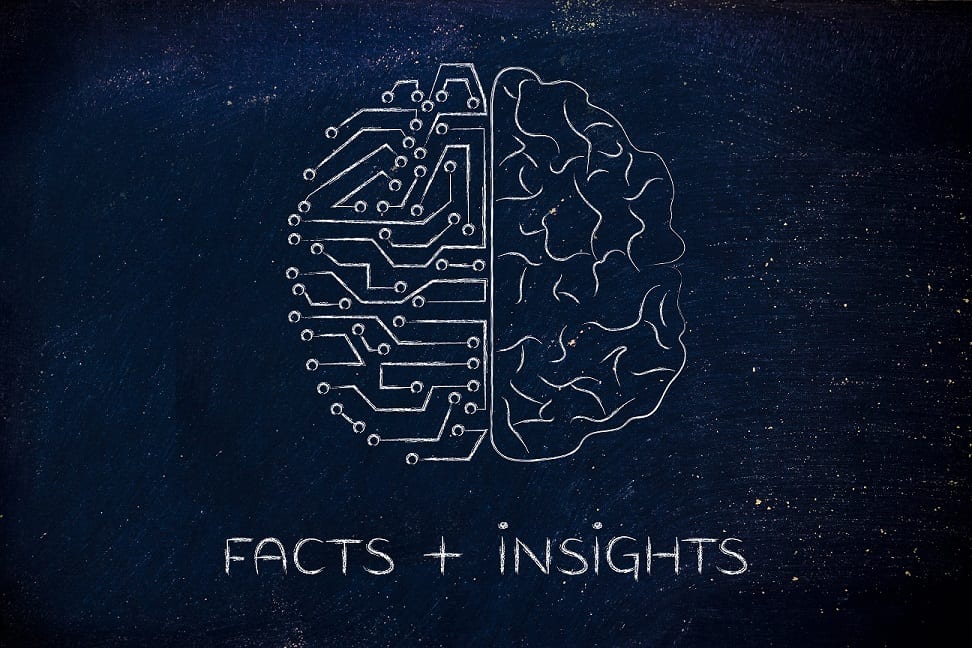 So what do these certainties mean to Radiology Directors and other leaders responsible for developing and executing their network's diagnostic imaging strategy?  There are three tenets that come to mind.
First, imaging services must be built from the patient's point of view, not just in terms of safety and accuracy, but also in terms of convenience, affordability, and efficiency.  This translates to services located near where patients live and work, availability in terms of hours not weeks, reliable technology, competitive and transparent pricing, and immediate turnaround in reporting.
Second, costly mistakes in technology purchases will cause irreparable damage.  If equipment, with purchase prices well in excess of a million dollars and annual service costs exceeding $100,000, are not effectively utilized near 100% capacity throughout the useful life of the asset, then the resulting cost disadvantage will render a provider non-competitive with minimal chance of recovery. The only sure way to avoid such a mistake is to seek out acquisition alternatives that greatly mitigate, or even eliminate, one's risk of ownership and provide the flexibility to make changes without incurring financial penalties.
Finally, physicians are stretched to their limits and are being asked to do so much more than providing quality care for their patients.  Therefore, radiology departments must do their part to assist in reducing some of the burden being placed upon physicians, and aspire to become an agent for enhancing physician/network collaboration.  Accurate and timely reports and the appropriate technology to effectively diagnose and monitor incidents of disease are essential building blocks.
I firmly believe if these three tenets are adequately addressed in a provider's diagnostic imaging strategy, it will certainly contribute to the overall success of the network.
Larry has been the President and CEO of Shared Imaging® since 2013. Larry has over 20 years of experience in supplying diagnostic imaging solutions to healthcare providers, and over 25 years of commercial experience in supporting the advanced technology needs of healthcare providers throughout the world.  He has held senior leadership positions at GE Healthcare, Zimmer, Inc. and Wolters Kluwer Health, and was a member of the Board of Directors for Global Healthcare Exchange.