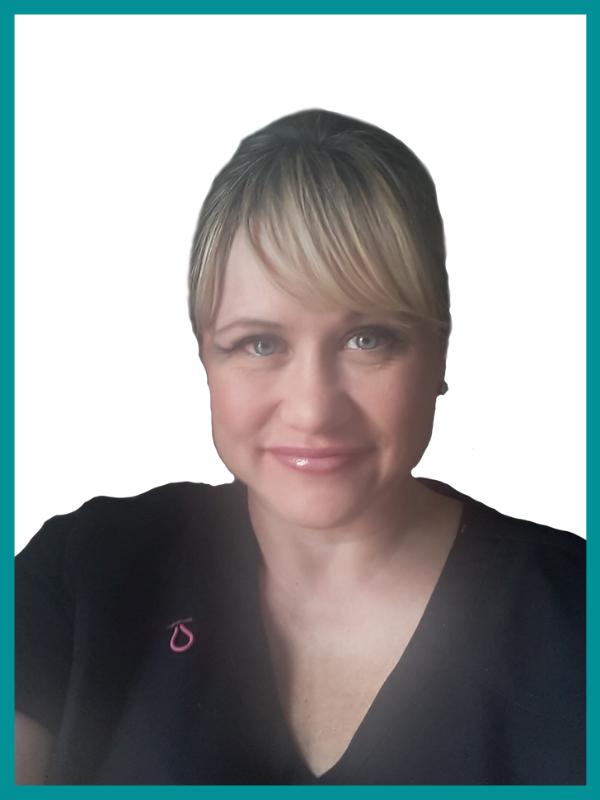 Jennifer Collette is a Shared Imaging MR Technologist supporting our MR services at a prominent hospital in central Texas and is the recipient of our 3rd Quarter White Glove Moment Award as a direct result of her dedication to the hospital's mission of caring for its patients!
According to the hospital staff, Jennifer routinely goes out of her way to ensure the needs of the hospital and its patients are met… and she does more! Their MRI performance measures, and Press Ganey customer satisfaction survey results are always at the max. Jennifer is well respected by the head Radiologist and routinely helps staff members with additional tasks such as burning patient CD's. She is a trusted, go-to resource for FDA and JC requirements, she works great with claustrophobic and stressed patients, and does an excellent job of keeping hospital staff informed when there are performance issues with the MR unit. According to the Director of Radiology, Jennifer is "the best Tech I've ever had working in MRI for us, ever!"
Every quarter, we recognize an employee who we believe deserves recognition for their hard work, dedication and outstanding service to our customer by nominating them to receive our White Glove Service Award. Is there someone on the Shared Imaging team who has gone above and beyond for your organization? Let us know!