Ambulatory Access Trends as a Top Concern among C-Suite
Providers Seeking Ways to Address Consumer Satisfaction
What do healthcare c-suite executives identify as top concerns?
Responses to its "Annual Health Care CEO Survey" were recently released by The Advisory Board. 183 CEOs of institutions ranging from independent community hospitals to large health systems were asked to weigh in on twenty-six issues rating them on a scale of "A" to "F" with "A" signifying the greatest level of importance.
The following were identified as the issues of most importance:
1. Improving ambulatory access

57%

2. Innovative approaches to expense reduction

55%

3. Boosting outpatient procedural market

55%

4. Minimizing unwarranted clinical variation

54%

5. Controlling avoidable utilization

49%

6. Exploring diversified, innovative revenue streams

48%
Shown as percentage of executives that rated issue as an "A"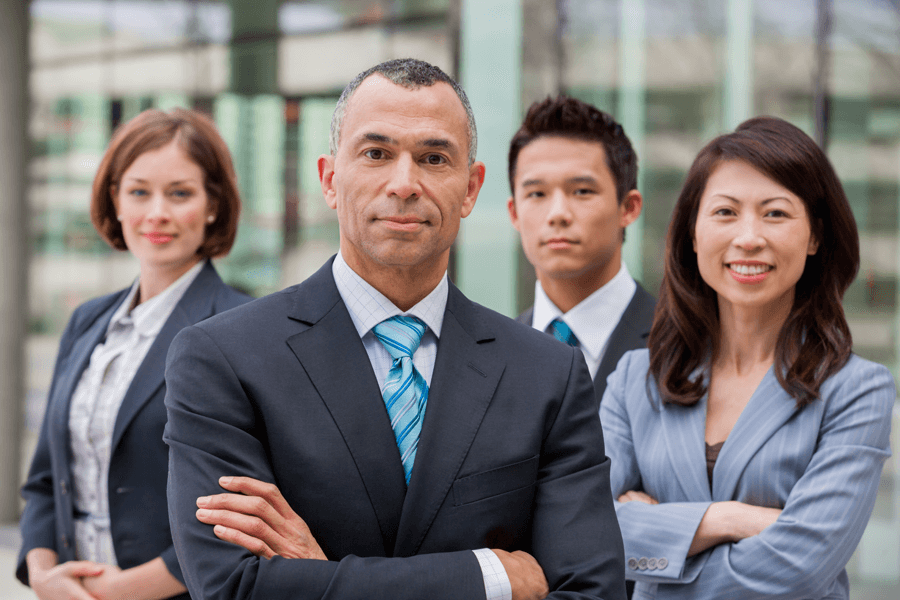 What does this tell us?
Expansion and increasing market share are clearly top priorities of healthcare executives. More precisely, expansion of ambulatory and outpatient markets. With the uncertainty in today's healthcare market and as more risk continues to be shifted to providers, it might come as a bit of a surprise that "improving ambulatory access" and "boosting outpatient procedural market" ranked number one and three, respectively. Oftentimes risk and uncertainty bring about cutbacks, which would run counter to the expansion priorities identified in the survey.
However, as the experts at Advisory Board expertly hypothesize, this trend is likely correlated with executives shifting their focus to consumerism in health care and its potential as an opportunity to grow market share. As costs for medical services become more transparent and as patients continue to bear higher out-of-pocket expenses through high-deductible plans, patients are increasingly shopping around for healthcare services. In light of this phenomenon, improving outpatient care not only has the potential to improve outcomes for the population overall, but it also can serve as a means to winning over new patients who highly value convenience as part of their healthcare purchasing decisions.
Which diagnostic imaging solutions are conducive to overcoming these challenges?
Improving access to enhance the patient experience can lead to not only growth in market share but also revenue growth, another top concern identified in the survey. Managing revenue growth – along with reducing costs – is no small feat given the challenges facing healthcare leaders today.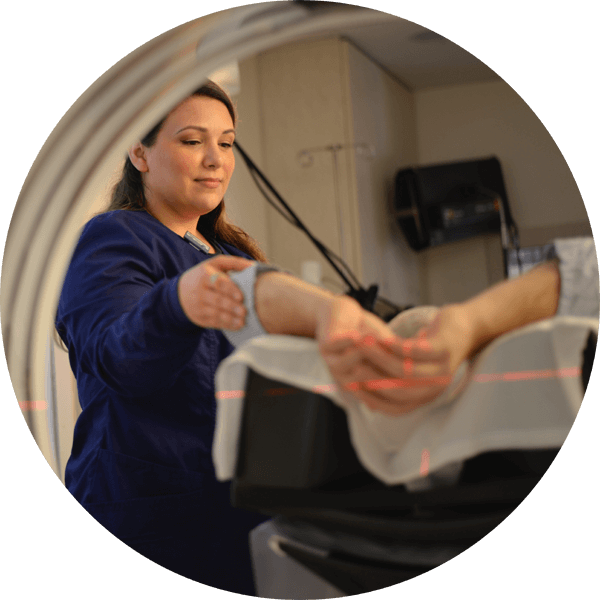 How can you both expand your services and strategically allocate your capital dollars across various priorities?
Operationalizing the costs of your diagnostic imaging technology allows you to save money over the long term and preserve capital for other projects. In addition, mobilizing access to diagnostic imaging services allows providers the ability to offer imaging services without incurring "brick and mortar" expenses and to effectively spread costs of a single asset across several locations.

How can Shared Imaging help?
Shared Imaging's unique Functional Service business model allows you to take advantage of these opportunities. We start with looking at your clinical, operational and financial requirements to suggest the easiest, most comprehensive and most cost-effective path forward.