Product Showcase:
GE Signa Voyager MR System
Multiply your ROI with one of the smallest footprints and lowest power consumption in the industry!
– Dave Stachowiak, VP, Asset Management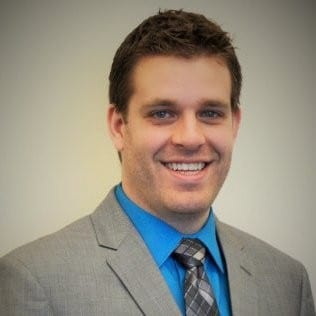 The GE Signa Voyager MR scanner is GE's only wide-bore MR system available for a mobile environment. It is designed to maximize productivity and workflow while delivering improved clinical excellence and exceptional patient comfort. Its high quality and efficient imaging capabilities enable you to achieve desired outcomes and perform better than ever before.
Features
SIGNAWorks AIR Edition delivers versatility, productivity and consistent image quality
The first application for imaging with metal implants,

MAVRIC SL

includes T2-weighting and flexible no phase wrap for streamlined workflow
AIR Recon DL uses deep-learning algorithms to provide cleaner, crisper images without having to overcompensate in scanning protocol and assists in faster exam times.
Total Digital Imaging (TDI) helps deliver consistently sharper images than conventional MR systems with higher SNR, superior homogeneity and uniformity
The wide Comfort Plus table with low height and open 70cm design improves patient comfort.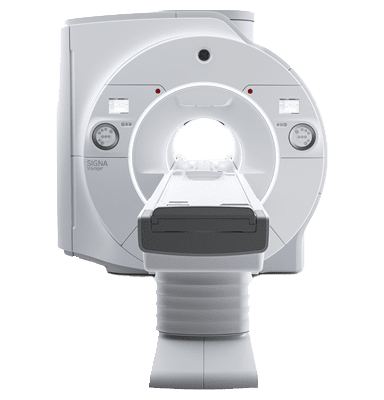 Shared Imaging offers flexible solutions to ensure you are equipped with the best MR system to enhance your patient's experience. We can customize software-level, coil package and features to meet your clinical needs. Shared Imaging can provide you with a new, used or refurbished system from most OEMs in a mobile, modular or in-house configuration.
Our goal is to provide you the right technology in the right place at the right cost.
Contact us to learn more!