 Product Showcase:
GE Discovery IQ PET/CT System
The world's most widely utilized and trusted PET/CT system!
– Dave Stachowiak, Director, Asset Management / National Interim Solutions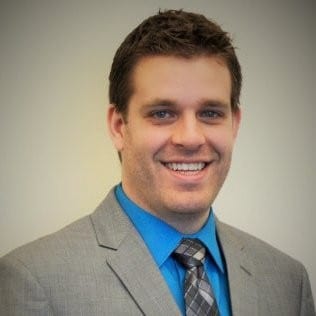 The GE Discovery IQ PET/CT scanner delivers both excellent image quality and consistent quantitation, without compromise. Thoughtfully engineered with faster scan times and lower dose techniques, it provides what you need to improve your clinical outcomes, productivity and profitability. Approved for a mobile environment, the GE Discovery IQ allows you to bring high-performance PET/CT to more people in more places.
Features and Benefits
LightBurst PET detector

technology delivers the highest sensitivity of any PET/CT enabling excellent image quality with fast scans at low doses for greater patient comfort and care.
Largest axial field-of-view coverage in the industry, providing up to 26 cm of coverage.
Highest NEMA sensitivity in the industry, up to 22 cps/kBq, allowing for exceptional small lesion detectability.
MotionFree technology assures that every patient gets the benefit of reduced motion during their exams for exceptionally clear images.

Q.Clear

full-coverage reconstruction technology, enables fast and efficient reading for greater confidence in treatment evaluation. It provides up to 2 times improvement in both PET quantitation accuracy (SUVmean) and image quality (SNR).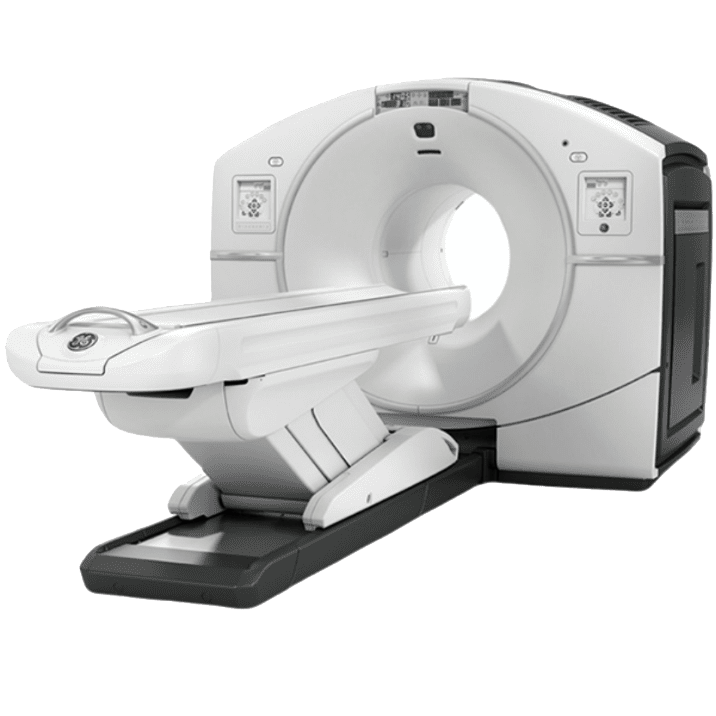 Shared Imaging offers flexible solutions to ensure you are equipped with the best PET/CT system to enhance your patient's experience. We can customize software packages, slice count and accessories to meet your clinical needs. Whether you are looking for the latest in technology or a reliable system, Shared Imaging can provide you with a new, used or refurbished system from most OEMs in a mobile, modular or in-house configuration.
Our goal is to provide you the right technology in the right place at the right cost.