Creating a Five-Star Experience: Patient Loyalty Compounds Success
By Ann Krzmarzick, Director of Marketing
Learn how your organization can embrace hospitality basics to increase your patient's experience in addition to revenue opportunities. 
When I worked for a Minnesota health system in the late 1990s, I had the unique opportunity to serve on its cross-functional Customer Experience team. Our team included hospital executives with nursing, IT, and communications backgrounds, and we recruited a long-time customer service guru from the ranks at Marriott. The lessons learned then are equally if not more important today in healthcare in the era of HCAHPS and MACRA.
Together, we explored how to develop and instill a customer-focused culture across our hospitals and clinics. We discovered how hospitality can be useful, how individual employees can play an important role in creating the experience, and how services and processes can be redesigned according to the needs of the patient and their family.
As I review our work, the video cassette and overhead slide formats are out of date, but the principles of delivering an excellent experience that we defined are timeless.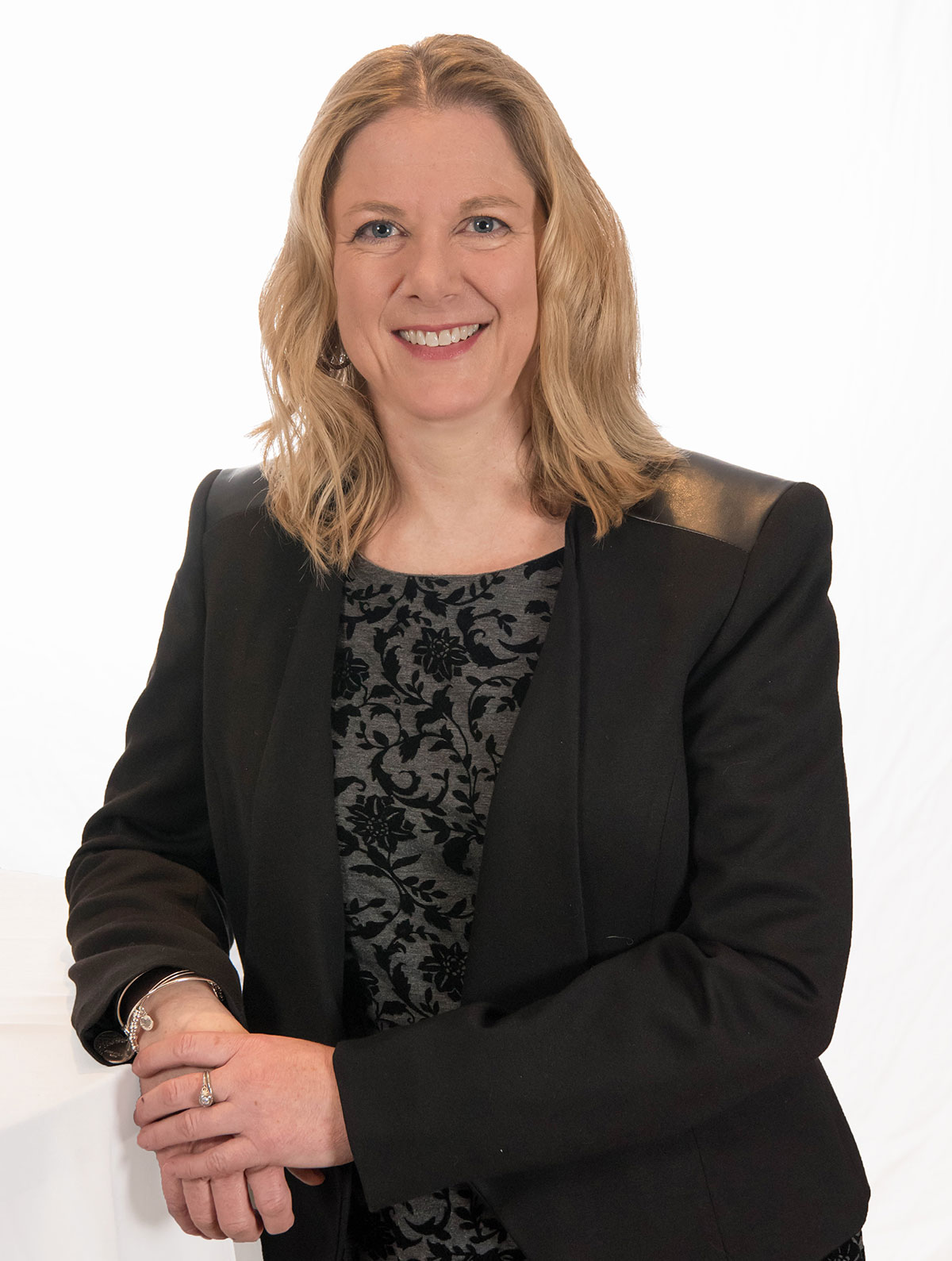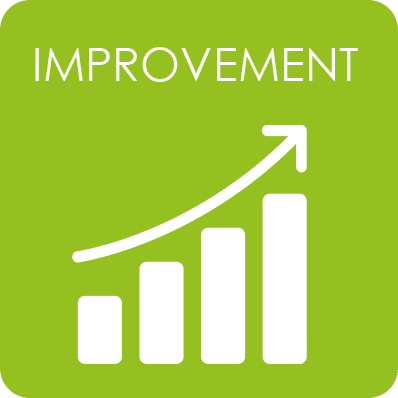 The Business Case for Experience1
Many healthcare organizations focus their experience strategies on improving their HCAHPS scores to avoid penalties in the hospital value-based purchasing program. Although important, this comprises a small portion of the financial upside in comparison to the bigger and more sustainable revenue opportunity that comes with customer loyalty. The Advisory Board estimates that hospitals could earn 50 times more revenue through modest improvement in customer loyalty compared to potential earnings under pay-for-performance.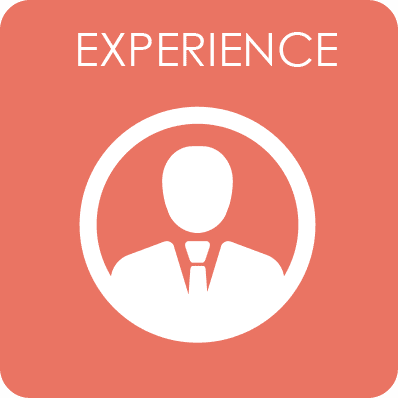 Designing the Customer Experience
While healthcare organizations don't provide the same services as restaurants or hotels, patients and their families expect providers to address the quality of the experience. The basics I learned in the 1990s still apply: wear your ID badge; introduce yourself; call people by their preferred name; and own a problem until it's resolved. In addition, healthcare providers must meet a new baseline for transparency, service and convenient access – in order to build customer loyalty and earn repeat business.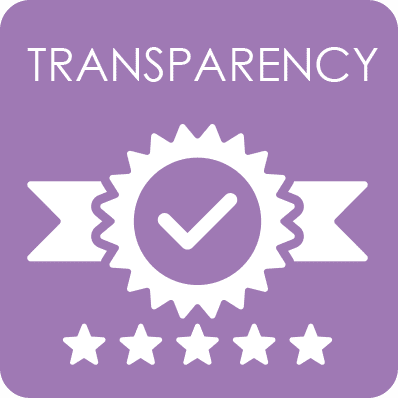 Embrace Transparency
Consumers are paying more out of pocket, and your competitors are promoting their prices. You've seen the public comments online and know that your reputation is at stake. Although you may be the highest-quality provider around, that won't matter unless you first fulfill consumers' needs for transparent information. So how can you support consumers in making good decisions about their healthcare?
Always have an answer on price. Consumers don't always need the lowest price, but they do need accurate and timely price estimates.
Develop an online physician directory. Consumers don't shop just on price; they want to find a healthcare provider with whom they can build a relationship.
Manage and publicize consumer reviews. Many consumers make decisions based on existing patient reviews, making it important to monitor what patients are saying online followed by acknowledging compliments and acting on complaints. Also, publishing the patient reviews you are already collecting can add balance to the existing reviews.
Give consumers the ability to schedule themselves. Self-scheduling not only attracts new patients, it can dramatically reduce no-show rates.
Minimize Bad Experiences
While the shortcomings listed below may feel commonplace, they can and do negatively impact your patients' experiences and drive them to your competitors.
Maze-like campuses. An accumulation of building expansions may lead to trouble getting from place to place. Help patients navigate the maze by offering signage, maps and even way-finding tools on smart phones.
Long wait times. It's no longer acceptable to just apologize for long wait times. To attract new customers, providers must improve registration efficiency, ensure clinician timeliness, effectively communicate delays and guarantee wait times of less than 15 minutes.
Impersonal interactions. Patients are more likely to recommend a physician and maintain loyalty to the provider when they have received empathetic communication in addition to physical support. Communicating effectively is important to the experience, and your staff needs ongoing training.
Complex billing and collections. The patient experience doesn't end at discharge. The billing and collections process can be confusing and linger long after patients return home. Patient-centered billing processes can include price estimates before arrival, shorter billing explanations, online and automatic payment options, and longer repayment timelines.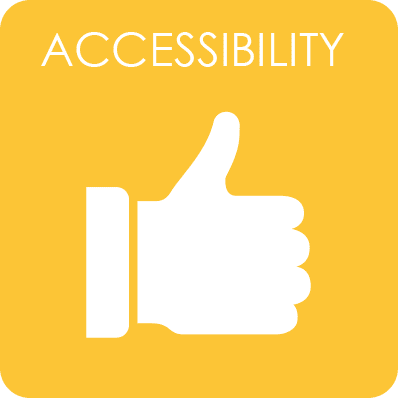 Add Coverage Where it Counts Most
Health systems fall short of consumer experiences when the clinic is closed, there are no available appointments or the location is inconvenient. Eliminating these barriers – and providing care where and when it's needed – is essential to a positive customer experience.
Expanding available hours, offering same-day appointments, and supplementing traditional clinics with retail sites are welcomed experience boosters. Virtual visits or mobile care sites are additional ways to bring the care team to patients and enhance accessibility.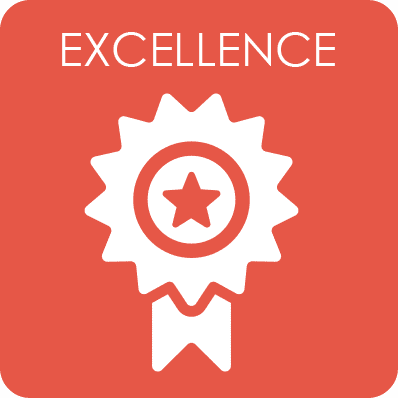 Delivering an Excellent Experience
The key to inspiring consumer loyalty is by putting customers at the center of all activities and improving care pathways, structures, processes, procedures, policies, products and services –  everything – on their behalf. Although the improvements seem like common sense, I realize they're easier said than done. However, you can take one small step by asking: what can we do to enhance the customer experience today?   When it comes to your diagnostic imaging service line, Shared Imaging may be able to help.