What Does Freedom to Focus Look Like?
Our passionate, well-qualified team manages the day-to-day operations of your solution to reduce your hassle factor and ensure ultimate success. See our case study here.
Shared Imaging's passionate team of experts is committed to your success. We serve as an extension of your team by assuming full operational responsibility of the imaging technology and mobile medical coaches, giving you the flexibility to effectively navigate the changing healthcare landscape and remain focused on quality patient care.
Our Team
One of our seasoned regional operations managers – each with more than 10 years of experience – will serve as a dedicated point person to your business.
Shared Imaging can provide fully trained clinical staff – including technologists, paramedics and nurses – as needed. Technologists are certified by nationally recognized accreditation organizations and have state licensure (where applicable).
While Shared Imaging takes responsibility for hiring, training and scheduling clinical staff, our healthcare customers work closely with us to select and also train talent according to their internal protocols and processes. This ensures that our team works seamlessly as part of your organization.
Shared Imaging also has a full team of Customer Call Center representatives. And if you employ one of our medical coaches, you will benefit from our team of expert drivers and mechanics.
Our Processes
As soon as you sign the contract with Shared Imaging, our operations team begins collaborating with you to deliver your solution. Our onboarding processes specify how and when we communicate with you to deepen your ultimate satisfaction.
Our regional operations manager sets up an initial meeting with you to review the technology placement and expectations for roll out. We check in periodically throughout our preparations so you have confidence that the installation and training is on track.
After installation, we implement our Stay Connected program where together we design your ongoing customer experience. Especially customized to meet your needs, the experience can include:
Setting up check-in meetings per your requested timeline
Reviewing your goals and pinpointing ways to improve outcomes
Tracking issues to be resolved and providing progress reports
Identifying opportunities for process improvement through a yearly customer satisfaction survey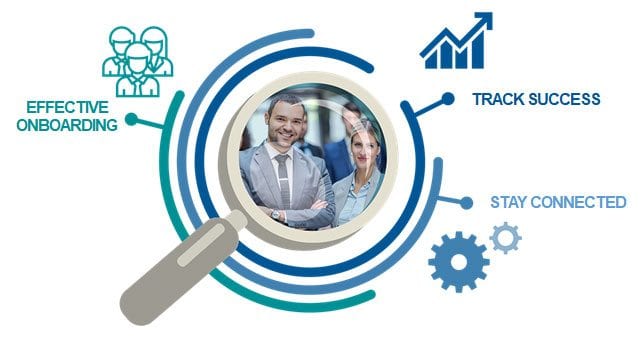 At Shared Imaging, we pay careful attention to every detail, from planning to installation to day-to-day operations. Our goal is to ensure you receive a high-quality customer experience at every step along the way.