CapEx Spend with AHCA Looming
Are you poised to stand strong amidst the uncertainty?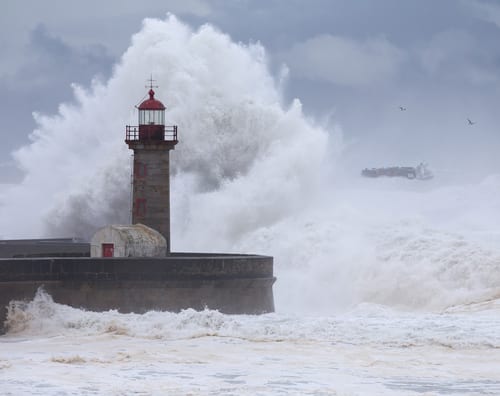 If you are a healthcare leader, it's hard not to feel somewhat anxious in this new dawn of healthcare uncertainty. Although not yet the law of the land, the American Health Care Act (AHCA) remains in the hands of the Senate, and the Act as it stands would implement broad, sweeping changes to healthcare policy in the United States. This uncertainty makes it exceedingly difficult to develop an imaging plan for both the healthcare market of today and tomorrow.
In 2018, 14 million fewer people would have healthcare coverage under AHCA. This projection rises to 23 million people by 2026.
On Wednesday, May 24 the nonpartisan Congressional Budget Office released its latest score of the AHCA, estimating the impact of the legislation on the healthcare market. After plunging into the document, we outline below several key estimates made by the CBO.*
Reduction of $119 billion in deficit over the period of 2017-2026 – The CBO and the Joint Committee on Taxation (JCT) estimate that enacting H.R. 1628 (AHCA) "would reduce direct spending by $1,111 billion and reduce revenues by $992 billion, for a net reduction of $119 billion in deficit." The largest reduction would come from outlays to Medicaid with an estimated $834 billion decrease in spending.
Fewer people will have health insurance – The Congressional Budget Office (CBO) estimates that 14 million fewer people would have healthcare coverage under the AHCA than under current law in 2018. This projection rises to 23 million people by 2026. This decrease is estimated to result from several factors, in particular, an estimated 14 million fewer Medicaid enrollees by 2026.
Nongroup (individual) insurance may become unstable in certain areas beginning in 2020 – "Agencies estimate that about one-sixth of the population reside in areas in which the nongroup market would start to become unstable beginning in 2020." This projection is based on some states deciding to waive two provisions of federal law as allowed by the AHCA: 1) The waiver allowing states to modify requirements governing essential health benefits, and 2) The waiver allowing insurers to set premiums based on an individual's health status if the person has not demonstrated continuous coverage.
Under AHCA, Medicaid spending could decrease by $834 billion.
Although not an exclusive list of projected outcomes from the CBO score, these few estimates are seismic changes in the overall healthcare market and would undoubtedly force providers to swiftly adjust their strategic planning in response to this new "normal".
Thus, healthcare providers are caught in a situation where their markets could significantly change, and decisions that are "right" today may quickly turn "wrong" in a vastly different healthcare market of the near future. Yet quality patient outcomes, cost savings and organizational effectiveness cannot be sacrificed at the expense of uncertainty.
Capital investments in technologies and equipment will continue to be needed for your patient market of today, so that you can provide quality care. However, what happens if these investments become incongruent with your patient market under the AHCA, placing substantial risk on your CapEx spend decisions?
How will you navigate the sea of change?
To mitigate your risks in uncertain times, a Functional Service procurement model can be a useful alternative to the traditional take-make-dispose option. In Functional Service, the vendor maintains ownership of the asset, manages the technology and related services, and operationalizes the cost. This allows you to obtain the resources you need today without committing the requisite capital all at once.
At Shared Imaging, we employ a Functional Service model for developing and delivering diagnostic imaging solutions, and we are passionate about providing procurement options that give our customers flexibility to adjust to rapid changes in healthcare. We invite you to learn more about our Functional Service model and how we can address your clinical, operational and financial goals.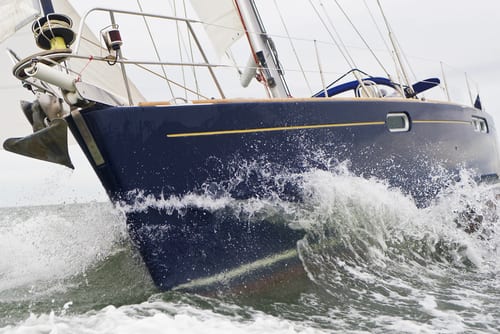 * Congressional Budget Office, cost estimate for H.R. 1628, American Health Care Act of 2017.
https://www.cbo.gov/system/files/115th-congress-2017-2018/costestimate/hr1628aspassed.pdf