Understanding Anthem's "Medical Necessity Review" for CT & MRI
The Anthem Decision for CT and MRI:
As you are probably aware by now, Anthem made headlines last year with its decision to stop automatically covering CT and MRI services rendered in the hospital outpatient setting. Anthem partnered with AIM Specialty Health, a benefit management services firm, to establish a "medical necessity review" process for hospital-based outpatient CT and MRI procedures. In describing this review process, Anthem wrote a letter in May to its providers stating:
How Will YOU Provide Access to Care in Response to Anthem's Imaging Clinical Site of Care Policy?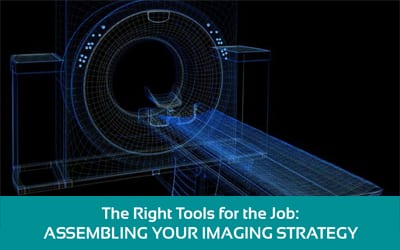 AIM will review the imaging service request both for clinical appropriateness and the level of care against health plan clinical criteria. If the service is medically necessary but the outpatient facility setting is not, a medical necessity denial would be issued for the service. The physician will be given a list of alternative freestanding imaging centers that are clinically appropriate.[i]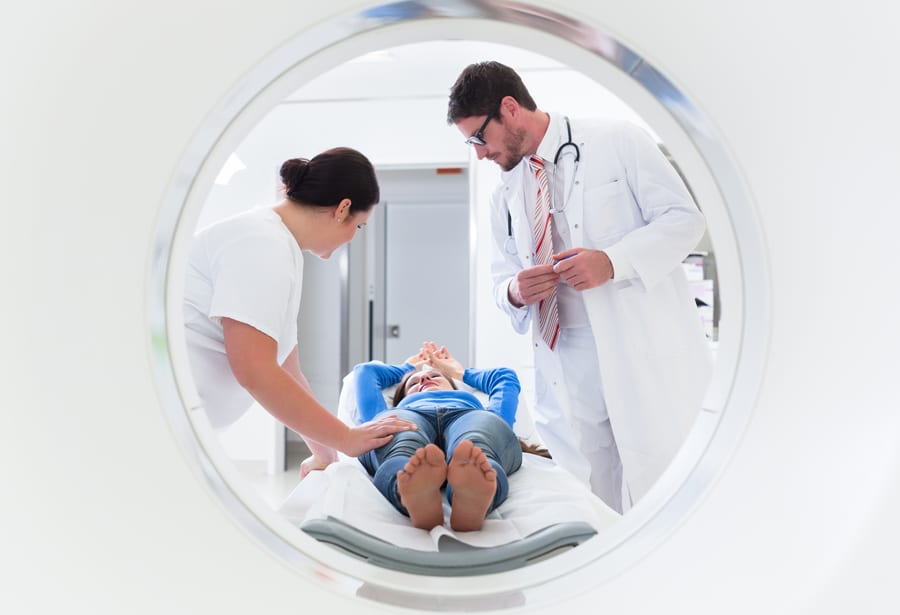 The decision has been met with controversy, with many opponents stating that the decision could negatively impact quality of care and patient safety. Anthem's rationale for the decision is to lower costs due to large price discrepancies for CT and MRI services between freestanding imaging centers and hospital-based outpatient imaging departments.[i] Anthem claims that the "policy will help keep premiums low and gives patients an opportunity to save hundreds of dollars, especially those members enrolled in high-deductible health plans."[ii]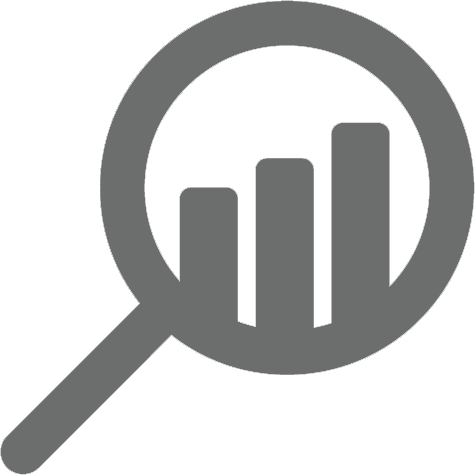 The debate of quality versus cost will continue to rage on, but the fact of the matter is the decision is here to stay and has major implications for providers, especially considering that many speculate more payers are expected to implement broad-based payment policies like the Anthem decision.[i]
In response, providers are rapidly adjusting to push services like CT and MRI to ambulatory environments away from the hospital-based outpatient site of service.
This necessitates healthcare systems expanding their ambulatory footprints, requiring significant resources and capital. We recognize that this strategy is remarkably complex and requires significant planning efforts. Shared Imaging excels at finding ways to preserve capital and operationalize costs.