Key Takeaways from 2017 Advisory Board Imaging Performance Partnership Meeting
Shifting Imaging to Ambulatory Care
The Advisory Board's recent Imaging Performance Partnership meeting provided critical information pertaining to what imaging leaders must prepare for, vital trends emerging in imaging and best practices implemented by leading providers.
One key focus of the meeting was the continued push of imaging services into outpatient environments. Given a variety of reasons driving this shift (outlined below), hospitals and health systems need to consider delivering outpatient imaging services in ambulatory care environments to achieve success in a value-based health system.

Imaging Becomes Ambulatory
By bringing services "to the patient," providers can gain a competitive advantage in the new consumerist system.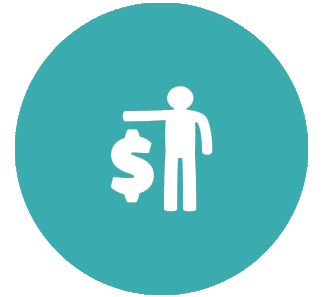 Payer Steerage
Payers are steering patients to the lowest price. In the world of imaging, this often means free-standing imaging centers or offices. There is no better example of this than Anthem's recently announced cost-cutting policy to no longer cover CT and MRI procedures performed in hospital outpatient environments.
It's debatable whether Anthem's policy is proficient, but the fact remains this trend is occurring and taking shape in the diagnostic imaging market. Therefore, hospitals and health systems need to develop creative solutions for delivering imaging services outside of their hospital outpatient environments to retain patients being steered away by payers.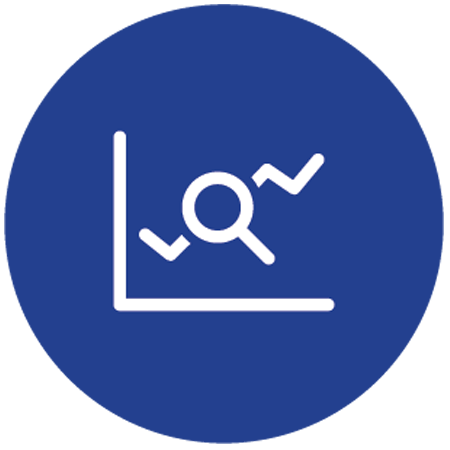 Lowering Total Cost of Care
As healthcare continues its track towards value-based care, hospitals and health systems are perennially exploring new strategies to streamline costs. Therefore, shifting imaging services to lower-cost ambulatory care environments is not only driven by efforts to retain patients seeking lower prices, but also as a strategy to reduce the total cost of care.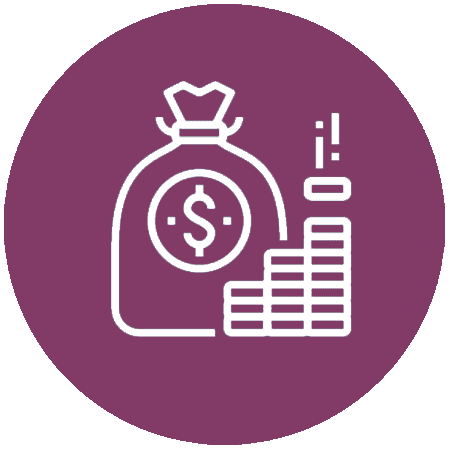 Consumerism
As payers continue to shift more risk to patients, patients are continuing to take a much more consumerist approach to their healthcare decisions.
Convenience and cost are increasingly becoming more significant factors in the healthcare decision-making process for patients. Therefore, offering less costly imaging services in a convenient ambulatory care location is an attractive strategy for hospitals and health systems seeking to attract new patients and enhance patient experience.
As Dr. Stephen Seltzer of Brigham Women's Hospital states, "our goal is to have imaging services 10 minutes from your house."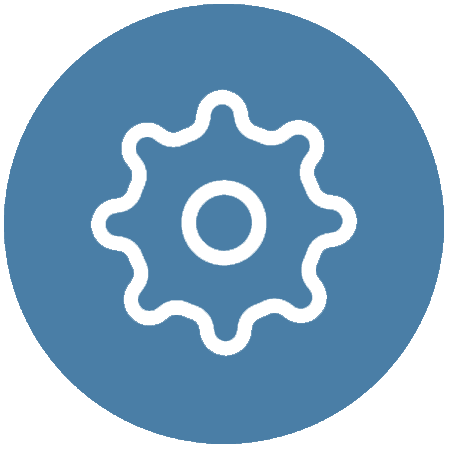 Improvement in Hospital Efficiency
A major challenge hospitals wrestle with is the amount of time patients spend in the ED. The Advisory Board reports the average time a patient spends in the ED is 275 minutes prior to being admitted to hospital. On top of that the average time a patient spends in the ED before leaving a hospital is 147 minutes. Because these measures reflect tremendous inefficiency, building strategies to decrease ED wait times is critical.
Oftentimes, imaging can be a contributing factor to ED wait times, particularly in cases where both outpatient and inpatient procedures are performed on the same scanner. In such scenarios, adverse patient events can occur, in which a patient scheduled for an outpatient exam gets bumped due to an emergency procedure.
Diverting outpatient imaging traffic to ambulatory settings streamlines patient flow to drive efficiency and enhances patient satisfaction by avoiding potential emergency procedure conflicts.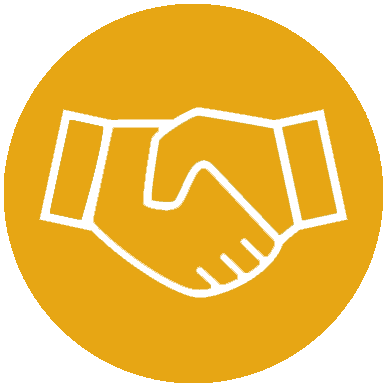 Enhanced Value of Ambulatory Offerings
Advisory Board's Annual Healthcare CEO Survey conducted earlier this year revealed many interesting insights, but perhaps the most intriguing was that improving ambulatory access was cited as the top priority most often among the 183 executives surveyed. In fact, the survey showed that 74% of providers planned ambulatory expansion projects between 2014 and 2017. The driving force behind this movement is market capture.
Considering all of the above factors together, it becomes abundantly clear that the value hospital imaging departments deliver to their overall hospital/health system will be largely contingent on their ability to drive imaging services to ambulatory environments.
Fortifying ambulatory locations with imaging services enhances convenience for patients. By bringing services "to the patient," providers can gain a competitive advantage in the new consumerist system.