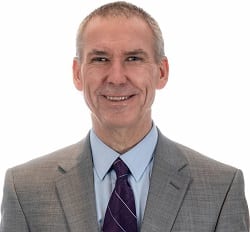 Larry Siebs
President and CEO
Larry has over 20 years of experience in supplying diagnostic imaging solutions to healthcare providers, and over 25 years of commercial experience in supporting the advanced technology needs of healthcare providers throughout the world.  He has held senior leadership positions at GE Healthcare, Zimmer, Inc. and Wolters Kluwer Health, and was a member of the Board of Directors for Global Healthcare Exchange.  Larry has been the President and CEO of Shared Imaging® since 2013.  He is a graduate of the University of Texas at Austin with a BS in Aerospace Engineering and a Master's in Business Administration.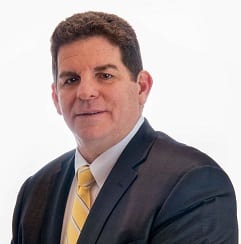 Sam Country
CFO, CPA
During his 30 year career, Sam has provided strategic financial leadership to start-ups and Fortune 500 multinationals. He creates value through performance improvement and sustainable growth strategies. His extensive finance background spans corporate finance; investment/asset management; real estate; business unit operations; new ventures; and multi-product, multi-location operations. Sam has often been recognized for building and restructuring exceptional financial organizations. He brings this expertise to Shared Imaging and our clients. Sam is a graduate of Drexel University.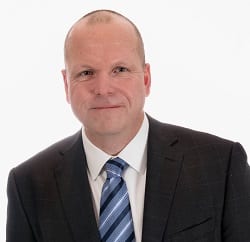 Dave Stewart
Vice President, Sales & Marketing
Dave is a successful, results-oriented executive with over 20 years of commercial leadership experience. He has an excellent track record of profitable, organic sales growth resulting from a unique blend of strategic account management, analytical and interpersonal skills. Dave has an extensive knowledge of the healthcare market along with the demonstrated ability to develop and maintain highly energized sales, marketing and customer support teams. He is Certified as a Green Belt in Six Sigma quality and process improvement and is a graduate of Gettysburg College.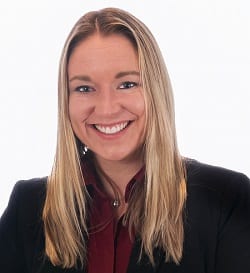 Katie Harden
Vice President, Operations
Katie Harden, our new Vice President of Operations, defaults naturally to a consultative approach with clients. Her first questions will likely probe for technology requirements or implementation process improvements.
Katie's consultative approach is key to supporting Shared Imaging's customer-facing colleagues in exploring solutions for our customers, defining how that solution fits your clinical and operational needs, and solving service problems quickly. Read more about Katie…
Marian DeGroot
Vice President, Human Resources
Marian is a results oriented professional with 25 plus years of human resources management experience working in the fields of healthcare, manufacturing, and start-ups. Her areas of expertise are in benefits analysis and administration, compensation, staff training and development, workers compensation, safety training, employee relations, performance management, and HRIS. Marian is a member of the Society for Human Resource Management (SHRM) and The American Society for Healthcare Human Resources Administration (ASHHRA).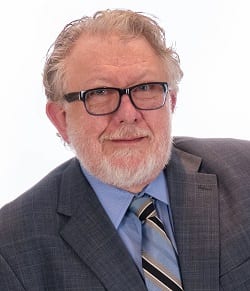 Dave Neally
Vice President, Asset Management
As a 30 year veteran in the Medical Imaging business segment, Dave brings a broad band of experience in strategic capital equipment planning and budgeting.  He is a seasoned professional in both contracting and purchasing equipment and services.  A primary focus is on emerging technologies and what role Shared Imaging can play in new product development. He has been a member of the Shared Imaging team for 11 years.  Dave is a graduate of Saint Leo University and a USAF veteran.  He was awarded the Air Force Achievement Medal for meritorious service at USAFE Hospital, Lakenheath, England.