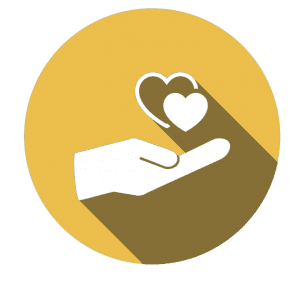 Shared Imaging's customer service philosophy is grounded in helping healthcare providers throughout the US to provide a superior patient experience. 

ecurity – provide what was promised on time, dependably and accurately

onesty – communicate facts and set the proper expectations

ccountability – take ownership of actions and openly admit to shortcomings as a catalyst for change

esponsiveness – provide prompt, effective service that far exceeds expectations

mpathy – offer the highest degree of caring and individual attention

evotion – continually exhibit actions that demonstrate our commitment to improving customer service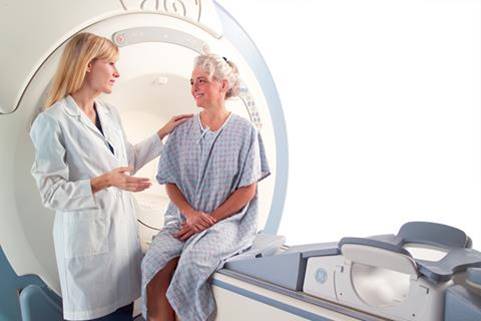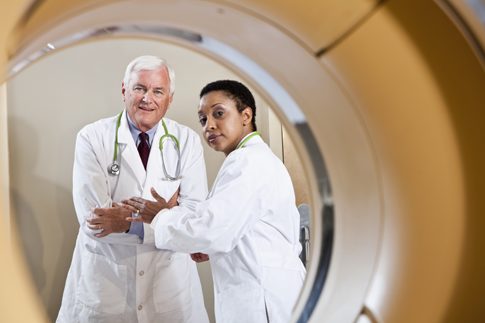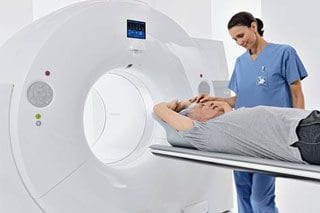 Quality Equipment for All Needs
We are committed to meeting customer needs as our first – and only – criterion for success, whether it be for leading-edge technology or a proven workhorse.  We are an independent and objective organization who operates by referrals so we recommend only what you really need, deliver exactly what you asked for and guarantee flawless performance.
Creative Solutions
We bring flexible deal structures, each uniquely designed to meet specific needs.  Our financial strength gives us the ability to acquire any necessary equipment and adjust terms to solve your pain points.  Align lease terms to hospital contracts? Solved. Reduce costs via trade-ins and upgrades?  Solved.  Optimize the lifecycle of every asset?  Solved.
Helping You to Help Patients
We were founded over 25 years ago to bring new imaging technology to rural communities and we're bringing that same spirit to today's challenges. In this rapidly changing environment, the constant is a desire to see the best possible health outcomes.  We help you manage technology so you can assist your patients in leading healthier lives.