8 Imaging Trends That Will Impact Your Success in 2017
Medical imaging, with regard to strategic plans and budget considerations, is key when considering the influence of imaging technology on the ever-changing healthcare environment.  The biggest successes we have seen, as partners in healthcare, develop when a facility utilizes the quantitative data that lay at their fingertips, performs a sufficient assessment of net present value for each modality, and realizes the importance of patient satisfaction.
Our goal is to help you to make prudent decisions about the specifics and future of your medical imaging by pointing out 8 key imaging trends that will most impact your success in 2017.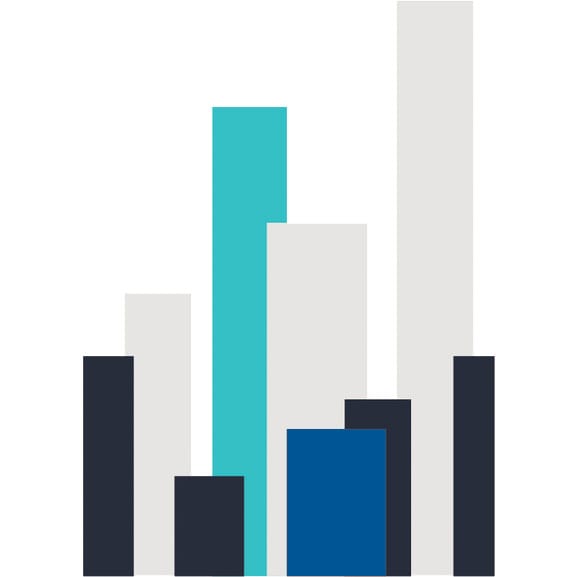 1. Big Data for Efficiency Gains
Big data remains the most effective tool for determining your strengths, weaknesses and service line incongruities.
Spurred by the need to operate more efficiently and productively, medical imaging facilities will increasingly turn to data analytics (known colloquially as "big data") for help, and will more aggressively pursue workflow informatics technologies this year. [Source]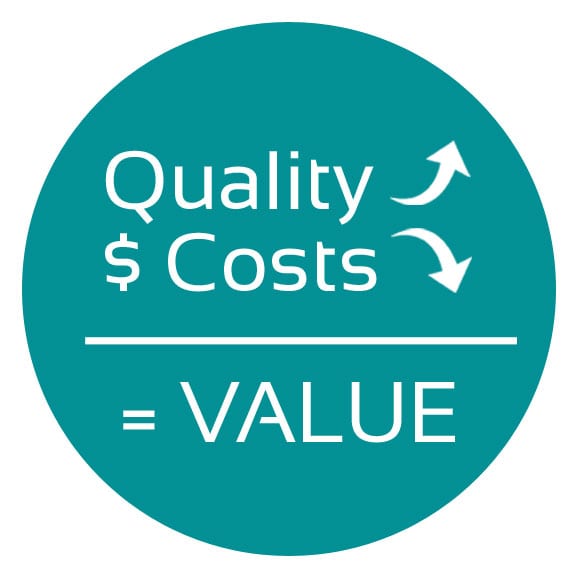 2. Value-Based Payment Models
Value-based payment models are here to stay – and, the quicker you can adjust your imaging services to please your patients, the better the odds for positive reimbursement.
Value-based payments were mandated by the Medicare Access and CHIP Reauthorization Act of 2015 (MACRA)… These alternative payment models will be influenced not only by clinical quality metrics, but also by patients, who will continue to weigh in on how satisfactory they find the imaging services they receive. [Source]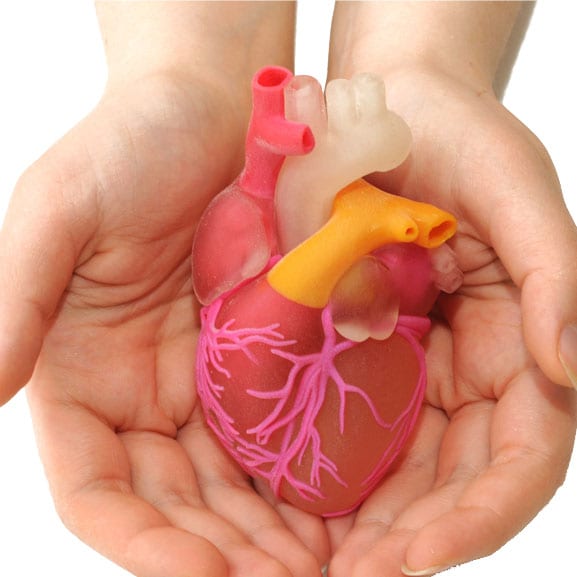 3. 3D Printing Further Proves its Worth
The available printable plastics are improving and evolving.  The ideas for implementation are becoming a reality; i.e. custom prostheses are widely seen, 3D can be seen as a part of the workup for congenital heart surgery, and we are even seeing the development of solid organs (such as kidneys). CT and MR imaging manufacturers are also incorporating the stereolithography (.stl) file format used for 3D printing of anatomical structures.
Neuroimaging technologies such as Magnetic Resonance Imaging (MRI) and Computed Tomography (CT) collect three-dimensional data (3D) that is typically viewed on two-dimensional (2D) screens. Actual 3D models, however, allow interaction with real objects such as implantable electrode grids, potentially improving patient specific neurosurgical planning and personalized clinical education. Desktop 3D printers can now produce relatively inexpensive, good quality prints. [Source]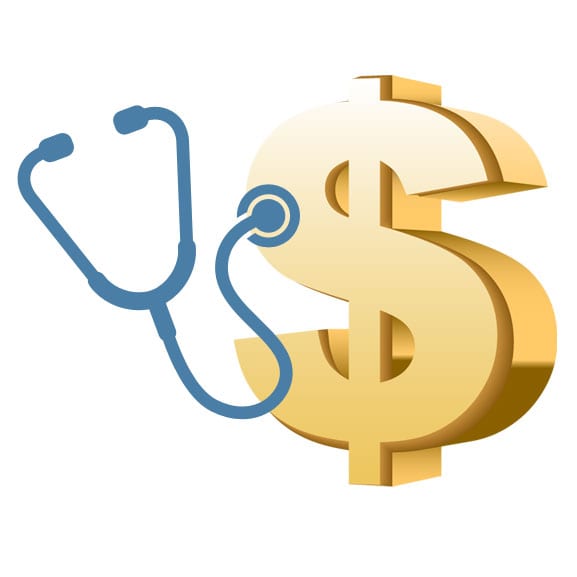 4. CMS Offers Alternatives for MACRA Implementation
A proper strategy is your KEY to success – and, the CMS has provided 4 healthy options to choose from. Participation alternatives to help you avoid negative payment adjustments include testing the program, partial or full calendar year submission, or joining an Advanced Alternative Payment Model.  Get your physicians on board with MACRA today, to avoid negative hang-ups later in 2017.
"By adopting this thoughtful and flexible approach, the Administration is encouraging a successful transition to the new law by offering physicians options for participating in MACRA," said AMA President Andrew W. Gurman, MD. [Source]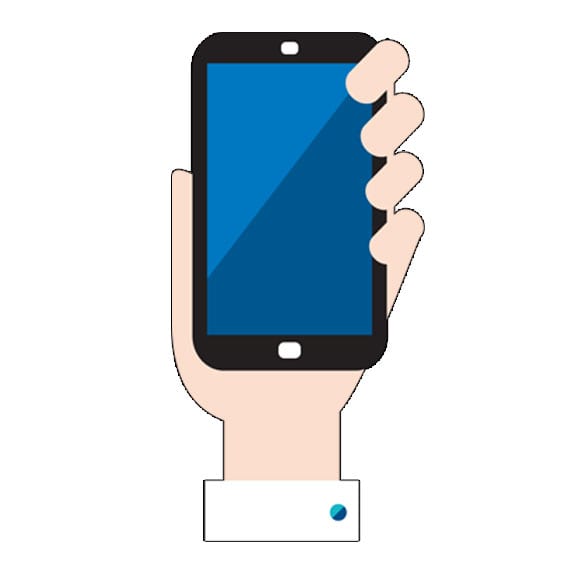 5. Social/ Digital Tools for Operational Efficiency
It is impossible to argue with social media prominence and the associated ease of exchanging information. Embrace technology – smartphone apps, texting capabilities, online portals, and yes, even Facebook – and put it to work for YOU. Not only will you enhance your patient experience, but also improve competitive advantage, communications and relations with the community.
Hospital Emergency Room wait times are increasingly available to the by text message in many parts of the country… They intend to provide a smart phone application that connects patients to lab test results, radiology scans, and searches for doctors.  [Source]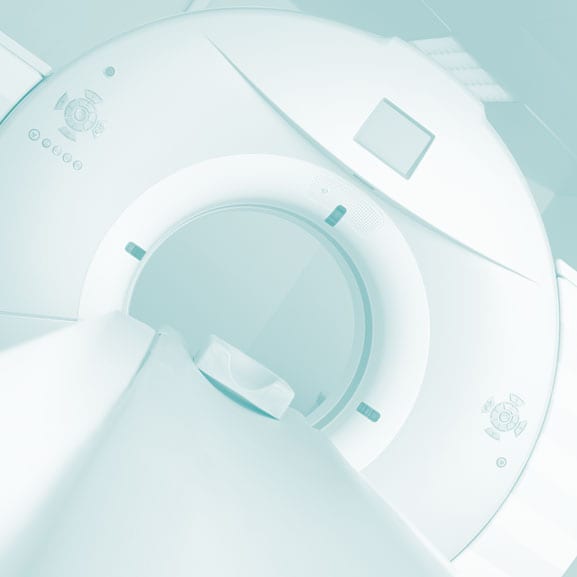 6. PET/MRI Positioning to be THE New Hybrid Modality
Look out PET/CT, there's a visitor. The introduction of PET/MRI combines the strength of PET's molecular images with the high-resolution anatomical MR images of soft-tissue contrast – useful for a number of applications including neurology and cardiovascular imaging.
Given PET/MRI's "superiority over PET/CT" and "unique clinical information", a university study expects utilization to increase in the next three to five years.  [Source]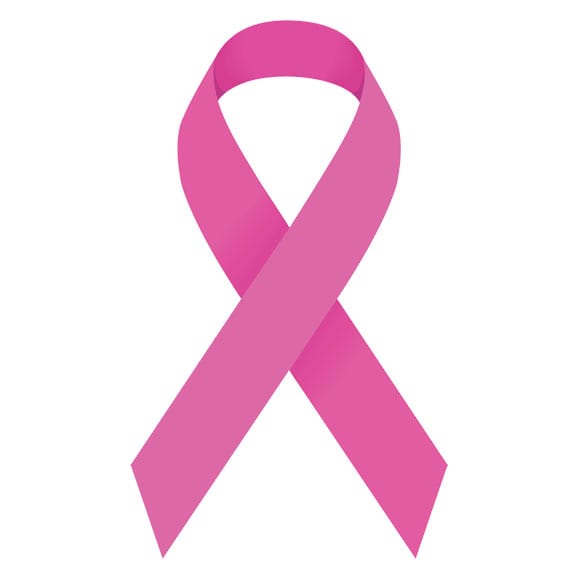 7. Breast Screening Debate Continues to Stir
The debate continues regarding breast cancer screening; i.e. when women should begin, how often they should be screened and what the evaluation results of new technologies demonstrate in clarifying new screening guidelines.
Watch for more research on adjunctive screening technologies, such as abbreviated breast MRI protocols; further development of breast CT and contrast-enhanced dual-energy mammography; and increased focus on molecular breast imaging — which offers a physiological approach for screening and diagnosis. And, of course, tomosynthesis will likely continue to permeate throughout women's imaging. [Source]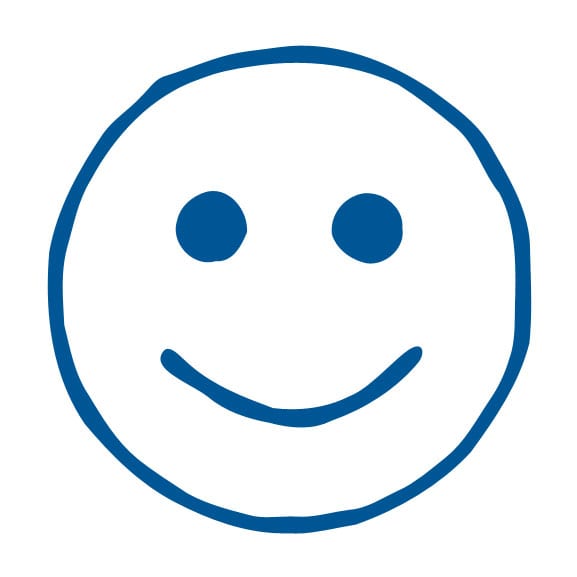 8. Patient Satisfaction
This is, quite simply, the most important trend to adapt into your strategic planning. Providing your patients with ease of service ultimately enhances the overall experience. Quality measurements like HCAHPS are not going away and your strategic plan needs to be adjusted accordingly.
In the wake of patient-centered healthcare reform, patients are demanding a bigger claim in their healthcare, and expect a certain level of service from their providers. [Source]
As you plan for 2017, let Shared Imaging® show you how to work with the trends and identify optimal imaging solutions that meet your clinical, financial and operational needs.
IMAGING. SOLVED.